U.S. Route 12 runs east–west across the northern United States, from from Detroit, MI to Aberdeen, WA. Nearly 2,500 miles in length, this cross-country route has been mostly surpassed by road trippers in favor of the I-90 and I-94 highways. But just because it's less popular doesn't mean it's less worth driving! Head off the beaten path to the best attractions along Route 12.
Route 12 may not be the most popular cross-country road trip, but it's full of offbeat roadside stops, fascinating pieces of American history, beautiful natural wonders, and delicious road food, from BBQ joints to craft beer pubs.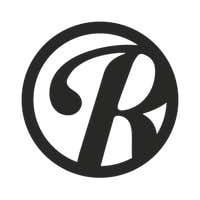 Roadtrippers helps you find the most epic destinations and detours—from roadside attractions to natural wonders and beyond.