Interstate 15 is one of the major Interstate Highways in the western United States, starting in San Diego and going all the way to Alberta, Canada. A few notable states I-15 passes through include California, Nevada, Arizona, Utah, Idaho, and Montana. I-15 will also take you through some major (and majorly awesome) cities like San Diego, Las Vegas, Salt Lake City and Butte. Built to connect America's "Inland Empire" with San Diego County, located along the Mexican Border, I-15 helps fuel tourism from California to Vegas and connects Idaho Falls and Great Falls. There's loads to do along this 1700+ mile route, so here are a few highlights.
The best time of year to road trip along I-15: Since I-15 passes through so many states, it's difficult to predict the weather through all the states at any given time of year. Especially in Montana, road conditions change frequently, though road closures are particularly rare. Winter can get quite snowy, but summers are high tourist season, so prices will be higher for lodging. Likewise, Utah is an incredibly popular road trip destination during summer and early fall, particularly around Zion National Park. From San Diego to Vegas, Sunday is the busiest travel day of the week, so plan accordingly.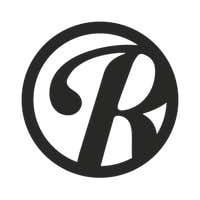 Roadtrippers helps you find the most epic destinations and detours—from roadside attractions to natural wonders and beyond.