Northern California is the perfect place to get away from it all. Whether you're getting some solitude among the stands of massive redwood trees, or you're taking a peaceful walk along the misty shores of the aptly-named Lost Coast, a road trip here will have you feeling completely spellbound.
2000 US Hwy 199, Crescent City, CA, US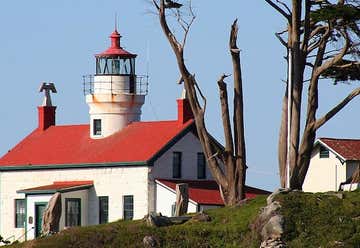 577 H St, Crescent City, CA, US
There's something absolutely poetic about a lighthouse, and the Battery Point Lighthouse is no exception. You only can reach the lighthouse at low tide, but once you do, you can walk through most of the rooms for a $3.00 donation. Very knowledgeable tour guides are on hand to answer questions and share the history of the place—some volunteers even live in the lighthouse at certain times of the year. If you don't actually make it to the lighthouse, at least find a little time to explore the tide pools nearby.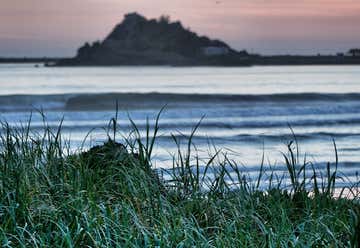 Hwy 101, Crescent City, CA, US
If you have it in you once you arrive at Crescent Beach, walk the half-mile hike to the Enderts Beach overlook for the best view of this long, wide-sweeping beach. If you're tuckered out from a day of hiking, though, take it easy: Park in the main lot near the midpoint of the crescent-shaped beach, find a driftwood log the winter storms have tossed on shore, and simply relax.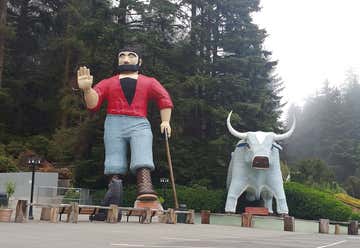 15500 Highway 101 N, Klamath, CA, US
When you arrive at the Trees of Mystery attraction, you will be met by a 49-foot 2-inch-tall Paul Bunyan and his 35-foot-tall friend, Babe the Blue Ox. They do more than just wave at you, but we don't want to spoil all of the fun! You easily can spend a half day touring and exploring this little redwood treasure, and at $15.00 or less a person, that's basically a steal for the memories.
Redwood Hwy, Us 101 , Klamath, CA, US
The Trees of Mystery attraction has been welcoming visitors for more than 65 years. The park is loaded with redwoods, but they have some more unique things to do here as well. One of their offerings is "The Trail of Tall Tales" and will delight you with depictions of the stories of Paul Bunyan. If you (or anyone you are traveling with) aren't comfortable walking far, no worries! Take the Sky Trail, an enclosed gondola ride that lets you get a totally unique perspective of the forest.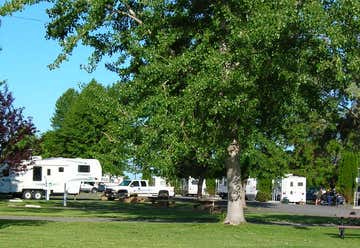 3443 Patricks Point Dr., Trinidad, CA, US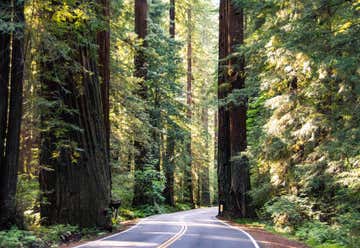 6831 Avenue of the Giants, Miranda, CA, US
New rule: Stop and smell the redwoods. This 32-mile section of old Highway 101, lined with giant redwood groves, features lots of gorgeous areas where you can pull over and get a closer look at your surroundings or enjoy a picnic. Some of the best stops along the way are Founder's Grove, with its fallen 362-foot Dyerville Giant, and the California Federation of Women's Clubs Hearthstone, designed by famed architect Julia Morgan. The detour to Rockefeller Forest will bring you up close and personal with some of the largest trees in the area.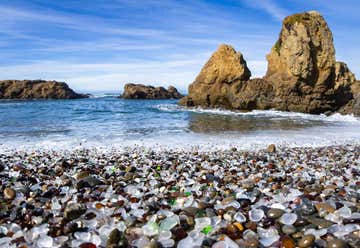 Elm Street and Glass Beach Drive Santa Maria Ca, Fort Bragg, CA, US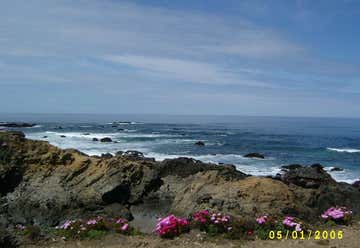 18701 N. Highway 1, Fort Bragg, CA, US
Staying right in the middle of the redwood beauty is the best way to fully immerse yourself in this special landscape. Disappear among the trees, even if its only for a day or two, and enjoy getting a little lost here.