Niagara Falls is one of the most-visited tourist attractions in both the United States and Canada. The natural beauty of the falls has turned the area into can't-miss destination. But, amid all the parks, high-end hotels, and award-winning restaurants, there's a weirder side to the falls. From bizarre museums to flying saucers to cursed caves, Niagara Falls has plenty of adventure off-the-beaten path.
Whether you're visiting the rock gods of wax, investigating ancient curses, or having a beer with the Founding Fathers, there's no reason not to add a little weirdness to your trip to Niagara Falls.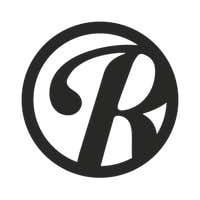 Roadtrippers helps you find the most epic destinations and detours—from roadside attractions to natural wonders and beyond.