Cutting through the rolling hills of horse country, I-65 offers amazing natural features, great roadside eats, fascinating history, and some pretty awesome towns to explore-- from Indianapolis to Nashville to Louisville, you'll be experiencing some pretty cool places. Use this guide to make the most of your road trip along I-65 from Chicago to Birmingham.
Whether your trip along I-65 ends in Birmingham, or it ended way back in another city, or you keep on driving, it's nice to know that you don't have to adventure too far off the highway to experience the small town charm and big city fun to be had along the route!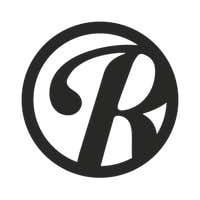 Roadtrippers helps you find the most epic destinations and detours—from roadside attractions to natural wonders and beyond.