Should you choose to road trip the Pacific Coast along Oregon and Washington, prepare to encounter historic seaside resorts, traditional fishing villages, and more natural wonders than you can handle. The Pacific Coast is a world unto itself. This was the end of Lewis and Clark's westward journey and even today holds some secrets for travelers that are just waiting to be discovered. You'll drive down windy roads, along seaside cliffs, past hidden beach coves, through lush valleys with waterfalls, and into towering, old-growth forests.
Best time to visit: Since summer is the high tourist season, September, after Labor Day, is ideal. The weather is still beautiful from September through October and you can avoid the crowds, since most people are back to work and kids are back in school. However, since the crowds are slightly diminished during fall, lots of older RVers choose fall weekends for road trips along this route. Springtime is a bit unreliable in regards to the weather, and can be quite rainy-- this part of the country is known for its grey skies. If you visit between November and June you might get a glimpse of the gray whales on their annual migration.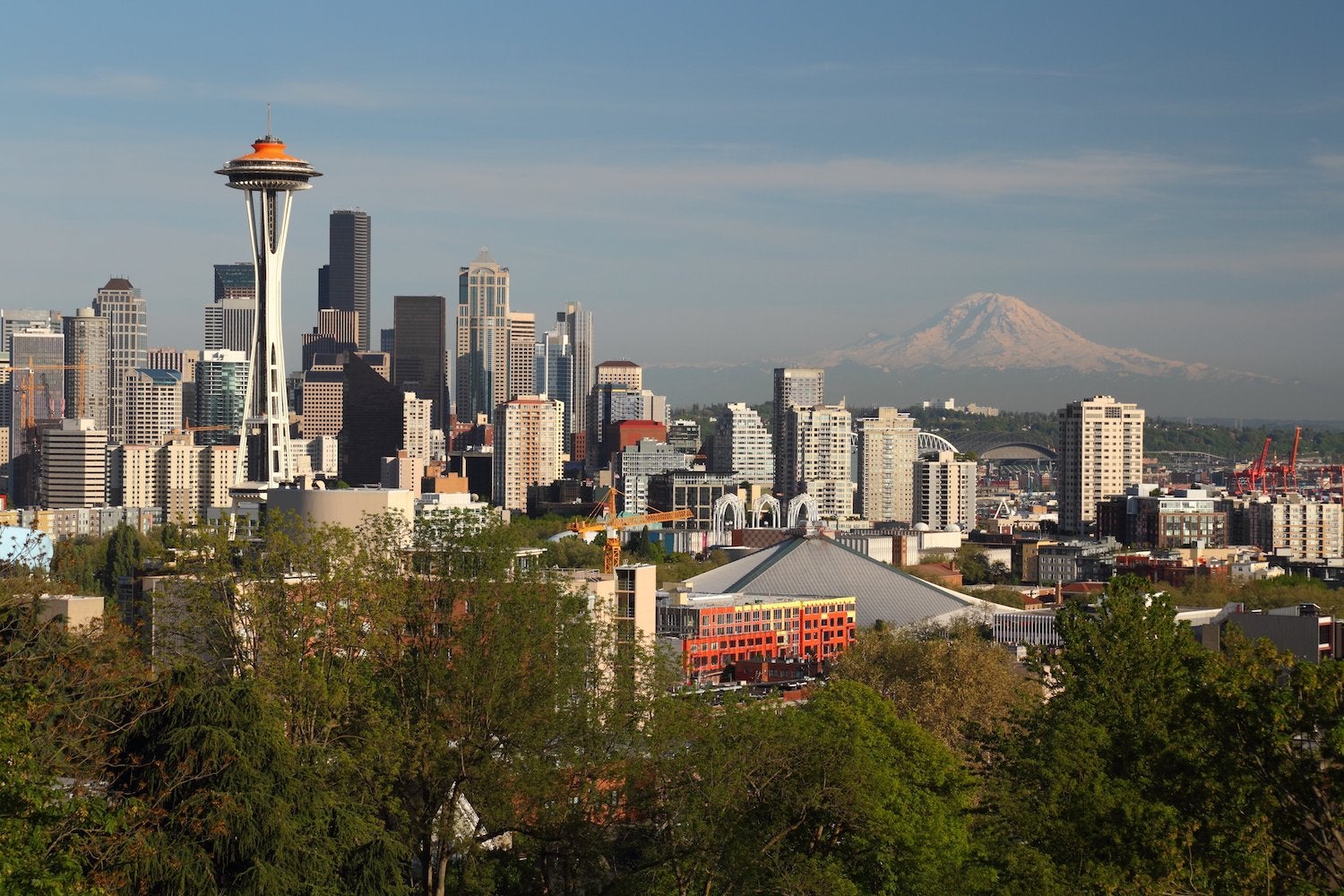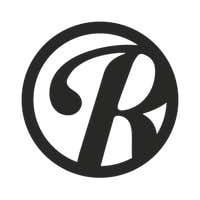 Roadtrippers helps you find the most epic destinations and detours—from roadside attractions to natural wonders and beyond.