Pretty much every day is Mardi Gras in the lively port city of New Orleans. Also called "The Big Easy," this city's rich history, with distinctive hints of French and Spanish heritage, make it a culturally colorful destination. Spicy Creole cuisine, a wild party scene on the notorious Bourbon Street, and the city's voodoo past provide visitors a varied and totally unforgettable experience.
Best time of year for a 48-hour getaway to New Orleans: Summers can be sweltering in NOLA, and fall brings the risk of hurricanes. Things cool off in the winter, but spring brings in a huge influx of tourists around Mardi Gras (the Tuesday before Ash Wednesday), for the massive, nearly-weeklong celebration that's synonymous with New Orleans, so watch out for prices to spike around then.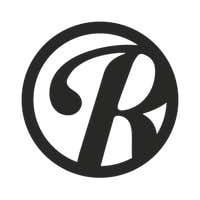 Roadtrippers helps you find the most epic destinations and detours—from roadside attractions to natural wonders and beyond.