RVers can cover ground at Yellowstone at a decent pace by planning stops along the park's two loops. We outline highlights for RVers and recommended campgrounds nearby.
Read the full story on Togo RV.
With some extra planning and a well-devised itinerary, a trip to Yellowstone in an RV can be simple, fun, and sure to wow the whole family.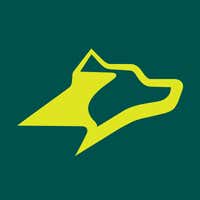 Meet your RV companion: Togo RV's app and website keep RVers inspired and on the move. Read more RV tips with RV Living and download our app!