Viva Las Vegas! Sin City is, of course, known for its vices. Bars, casinos, over-the-top shows, indulgent meals, and opulent accommodations are all typical of a trip to Vegas. But, there's so much more to explore than just what's on the Strip. Even though there's a lot to take in, two days might be the perfect amount of time to see it all. Either way, come prepared with plenty of cash and be ready for anything (and I mean anything).
The best time of year for a 48-hour adventure in Vegas: It shouldn't be too hard to find deals for your trip to Vegas, no matter the season, so just consider that summers in the desert can get incredibly hot...and that nighttime in the desert can be a little chillier than you might expect. Also keep your eyes peeled for big events happening in Vegas, and avoid those times if you want to find better prices.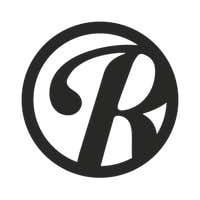 Roadtrippers helps you find the most epic destinations and detours—from roadside attractions to natural wonders and beyond.