The best beachside RV campgrounds allure guests with everything from onsite boat and kayak rentals to private beaches reserved for camp guests, not to mention waterfront campsites. If your RV travel bucket list calls for sun and sand, here are eight of the best RV campgrounds near beaches to consider.
Read the full story on Togo RV.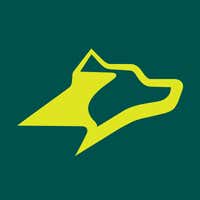 Meet your RV companion: Togo RV's app and website keep RVers inspired and on the move. Read more RV tips with RV Living and download our app!