We've rounded up eight awesome RV campgrounds near craft breweries to help you plan a beer-focused RV road trip—just remember to arrange for alternative transportation back to the campground if you're imbibing.
Read the full story on Togo RV.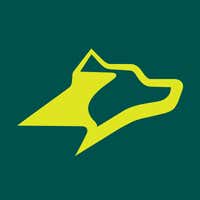 Meet your RV companion: Togo RV's app and website keep RVers inspired and on the move. Read more RV tips with RV Living and download our app!