Located 175 miles from Cuyahoga Valley National Park and 50 miles from Columbus is one of Ohio's most well-known natural attractions and state parks, Hocking Hills.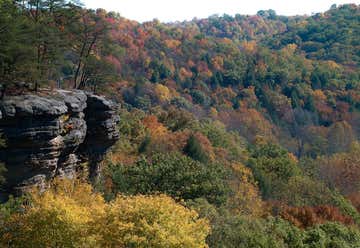 24858 Big Pine Rd, Logan, OH, US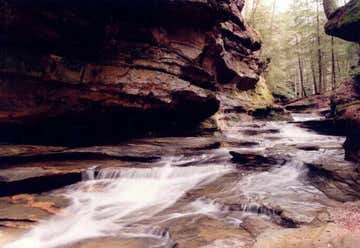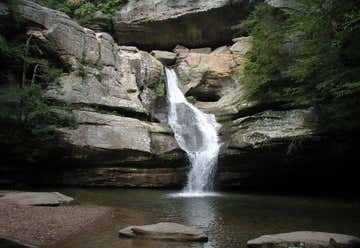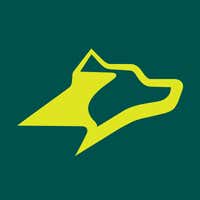 Meet your RV companion: Togo RV's app and website keep RVers inspired and on the move. Read more RV tips with RV Living and download our app!