My daughter and I love the National Park Service and regularly take epic road trips to visit parks far from home. These are some of our local parks, and ones that out-of-town visitors often miss.
We're starting this trip in Chattanooga, where there is plenty to do, but for this, we start on Lookout Mountain. If you're up for a hike, start at Cravens House and hike up to Point Park. My daughter and I prefer early morning hikes--less humidity and fewer mosquitoes--and that gives time to make it the second and third stops in one day, if you're so inclined.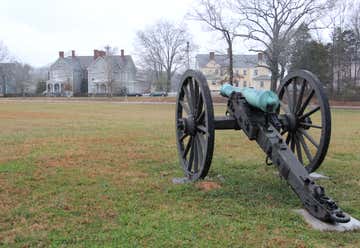 3370 LaFayette Road, Fort Oglethorpe, GA, US
After Point Park, drive down to the main battlefield. Most weekends there are ranger programs--check the events calendar: https://www.nps.gov/chch/planyourvisit/calendar.htm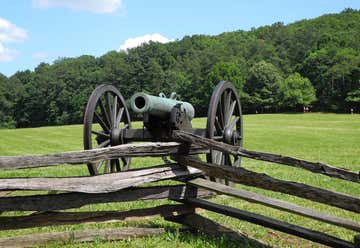 900 Kennesaw Mountain Dr., Kennesaw, GA, US
It's about a 90 minute drive between Chickamauga and Kennesaw Mountain. If you're doing this road trip in two days, I would recommend either staying at an Atlanta-area hotel or camping near Little River Canyon, where there are some great campsites. If you're doing this a bit more slowly--and I do recommend that--camp near Chickamauga and head down to Kennesaw Mountain in the morning. If you want to add another National Park Service site to the trip, head downtown and visit the Martin Luther King National Historic Site and the King Center.
477 Alabama 35, Fort Payne, AL, US
It's a little under two hours between Kennesaw Mountain and Little River Canyon, but it's a nice drive. The driving tour of Little River Canyon will provide tons of great photo opportunities.
If you're heading back to Chattanooga and do want some caving, Raccoon Mountain is on the way back. If you're coming back on a Friday or Saturday night, Wilderness Outdoor Movie Theater is a great family-owned drive-in.