This trip retraces the internment of Japanese-Americans during World War II in commemoration of the 75th anniversary of Executive Order 9066 on February 19, 2017.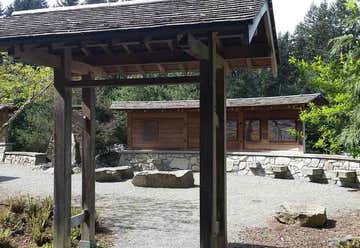 4192 Eagle Harbor Drive, Bainbridge Island, WA, US
The trip begins at the Brainbridge Island memorial that commemorates the first instance in the history of the United States where citizens were forcibly removed from their homes and sent to relocation centers in remote areas of the country.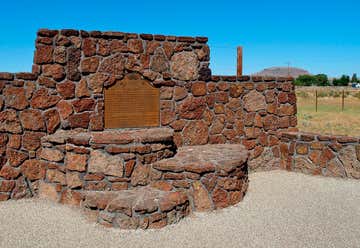 Hwy. 139, Tulelake, CA, US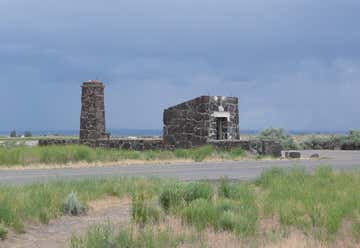 425 Hunt Rd, Jerome, ID, US
1539 Rd 19, Powell, WY, US
N 10000 W At W 4500 North St, Hinckley, UT, US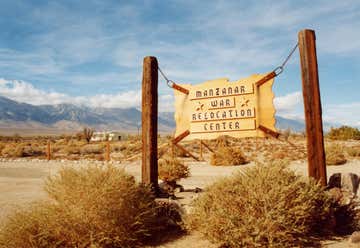 5001 U.S. 395, Independence, CA, US
Manzanar is the only internment camp in the USA that I have visited so far and it was really thought-provoking to be in a desolate place surrounded by the beautiful Sierra Nevada mountain range. To have a life-inspiring view but unable to carry on with life as one was trapped behind barbed wires must've been incredibly demoralizing.
369 East First Street Little Tokyo, Los Angeles, CA, US
I have been viewing WWII exhibitions in Little Tokyo since before there was a proper museum and in recent years the Japanese American National Museum in Los Angeles has housed excellent exhibitions--not to be missed!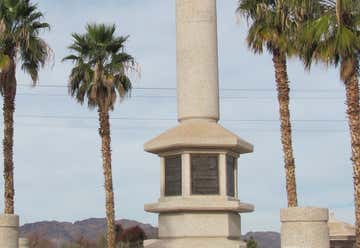 CO-Rd 23 5/10 at West Amache Rd., Granada, CO, US
100 S Railroad St, McGehee, AR, US
The exhibit on Executive Order 9066 will open in February 2017 at the National Museum of American History and is the perfect ending to a road trip studying the history of the internment camps of World War II.
The majority of relocated people were of Japanese ancestry but there were some others as well, such as spouses and Germans/Italians who were also considered enemies. Most may not realize that Japanese in Hawaii were not incarcerated and that Japanese in Latin America were incarcerated in their home countries, with many being sent to the USA for internment and stripped of their home country's citizenship and not allowed American citizenship for many years.
I hope to gain a better understanding of what happened during the fervor of war so that mass violations of civil liberties do not occur again.