Trip with a 4 year old to The Inn at East Hills Farm
3008 Old Charleston Rd, Gilbert, South Carolina 29054-9432 USA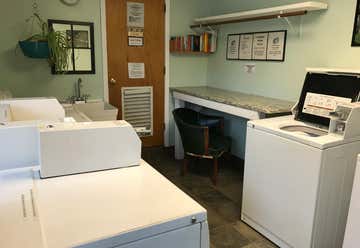 4228 Birch Ave., Abingdon, MD, US
Go to Stone Mountain near Atlanta for an evening.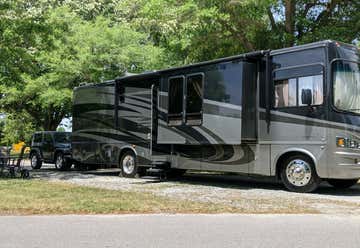 428 Campground Rd, Selma, NC, US
This is a wonderful diamond. It's right on the water and a perfect place to relax and refresh.
3346 U.S. 301, Hamer, SC, US
This campground was an easy, off of the road stop. Safe and a place to explore the history of Selma.
301 Gap Rd, Ronks, PA, US
This was a gem find for a 4 year old. Fun hats to try on. Fun statues to take pictures with, a great gift shop with all that a 4 year old could hope for with reasonable prices and dinner too!
300 Paradise Ln, Ronks, PA, US
What little boy doesn't love trains! We even got to sit on Thomas, who was visiting this station. This place was a gem. Ride the train, pedal your own train, play the museum, ride the small trolley train, meet the conductors up close and personal. This was going to be a hour stop but could have really been a couple of days because the exhibit was great and we were right in the middle of Amish country. Drive through town and see horses and buggies on the street and farmers plowing, craftsman and don't forget to pick up a map for the Amish Village.
300 Gap Rd, Strasburg, PA, US
Part of the Railroad experience, this was wonderful. I'm not sure if you can get your child out of the playroom long enough to see the exhibit!
7 Elm St, New Haven, CT, US
This was another part of the Railroad wonder.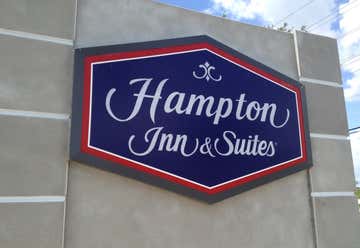 20 Waterchase Drive, Wethersfield, CT, US
Great dinner, Zagat rated restaurant right in the town of Yale college town. Safe, quiet, and great food!
400 West St, Rocky Hill, CT, US
All the hamptons serve free hot breakfast and have a free coffee bar. They also have apples and a bag breakfast if on the run! Plus, this one is right near Dinosaur State Park!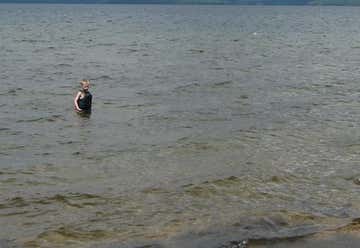 88 E. Swanzey Lake Rd., NH, US
This park was another gem. There are walking trails, we panned for gems, you can bring supplies and make a casting of a dinosaur print, and there are great toys for sale and dinosaur paraphanalia.
9 Monadnock Hwy, Keene, NH, US
This was one of the nicest campgrounds. There was a lake to sim at, activities for adults and kids alike. Our 4 year old wanted to move here. We certainly could have stayed longer than one night!
460 Monadnock St, Troy, NH, US
We came when they were having a big buffet dinner, which we didn't get. We ordered off of the menu. Large portions and a find in the middle of mountains.
People come from all over the world to go to this farm. People have been going on the same week, every year for up to 25 years with their families. The guests have become family to each other. They keep the kids busy wih activities every 1/2 hour, literally. The adults Hav their own activities, as well. You can choose to stay as busy or relaxed as you choose. The kids can go and go in a safe and loving place. Our 4 year old did not want to leave here either. We definitely will go back.
I love wonderful forests and trails. This was an sample of a Pretty place.