Atlanta is known for being one of the most beautiful cities in the South, a rap mecca, and home to the world's largest aquarium, but if you dig a little deeper, you'll also find it's one of the weirdest cities in America. If you're headed to ATL, use this Ultimate Offbeat Guide to add a little oddball fun to your visit.
Whether you find yourself sipping a crazy vegetable-flavored Coke product, visiting the southern White House, or doing some speed-metal karaoke, Atlanta has enough bizarre stuff to add a little offbeat flavor to any southern road trip.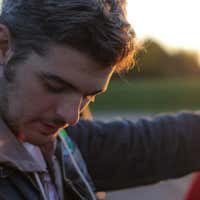 Writer and video dude for Roadtrippers, pro monster chaser with Planet Weird, curator of the fantastic & the bizarre. Let's be friends!