Interstate 5 is the main highway of America's West Coast, running parallel to the Pacific Ocean and U.S. Route 99, from Mexico to Canada. The major states I-5 goes through include California, Oregon and Washington. It runs through some pretty cool cities too: Seattle, Portland, Sacramento, Los Angeles, and San Diego. It also happens to be the only continuous Interstate highway to touch the borders of both Canada and Mexico. These are a few of the best stops along I-5!
The best time to road trip down I-5: In the summer there's a significant amount of fog along the northern part of the route. The best weather is generally from September through early October, as well as late April and May. Also keep in mind that the summers are high tourist season, and road conditions in winter can be slightly precarious, especially up north.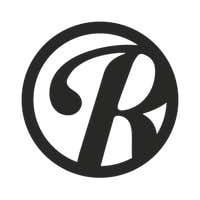 Roadtrippers helps you find the most epic destinations and detours—from roadside attractions to natural wonders and beyond.