New Iberia, Louisiana, United States
Saint Martinville, Louisiana, United States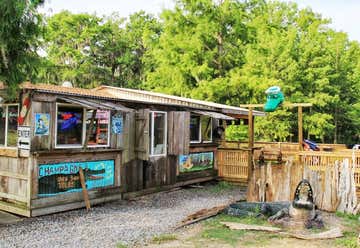 1151 Rookery Road, Breaux Bridge, LA, US
Breaux Bridge, Louisiana, United States
Eunice, Louisiana, United States
The home of the "Rendez-Vous des Cajuns" Radio Show, the Liberty Center for the Performing Arts, located at the corner of South 2nd Street and Park Avenue. Every Saturday Night from 6:00 PM to 7:30 PM. Tickets are sold beginning at 4:00 PM on Saturday, the day of the show, and seating is general admission. For more information call the Eunice Mayor's Office at (337) 457-7389, Monday through Friday.
Natchez, Mississippi, United States
Rodney, Mississippi, United States
An old "ghost town" abandoned by the shift of the river and yellow fever outbreaks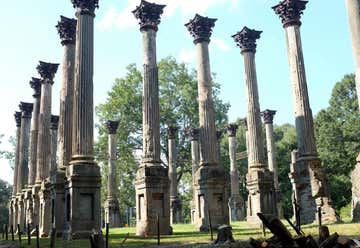 15095 Rodney Road, Port Gibson, MS, US
Remains of an antebellum house that burned down from a cigarette throw in a trashcan.
Port Gibson, Mississippi, United States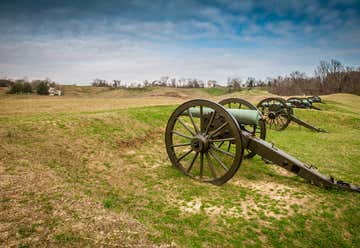 3201 Clay St, Vicksburg, MS, US
Clarksdale, Mississippi, United States
Mon - Bluesberry Cafe (7:30pm, blues) & Hopson Commissary (6pm, folk/rock) Tues - Hambone Gallery (8pm, blues) Every Monday from 8-11:30pm • Hal & Mal's, Jackson, Mississippi • halandmals.com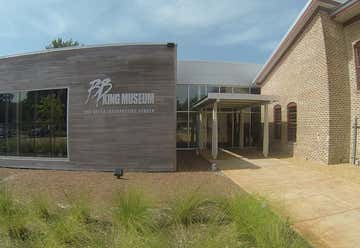 400 Second St, Indianola, MS, US
Ocean Springs, Mississippi, United States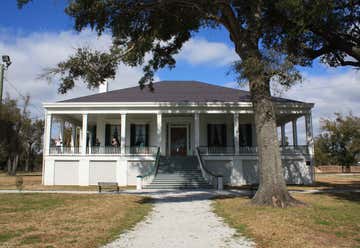 2240-2276 Beach Boulevard, MS, US
Home of Ex-Confederate President of the Confederate States of America where he lived his remaining 12 years of his life (post-war)