Mccormick, South Carolina, United States
Drive ~7.5hrs Stay at Natural Bridge State Park Lodge. Hike/view before leaving the next day for St. Louis. Restaurant in park, 4-9pm for dinner and 7-10am for breakfast.
2135 Natural Bridge Rd., Slade, KY, US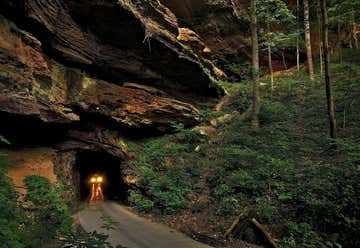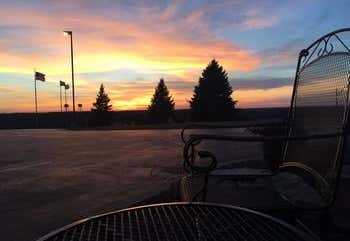 866 South Outer Road, St. Clair, MO, US
Spend two nights; visit family?
Steinauer, Nebraska, United States
Stay two nights at Tina/Dave's.
Drive ~ 4 hours, take a break here. Sculptures are on a street in down town. Park has viewing area and cafe. Estimated time ~ 1.5hrs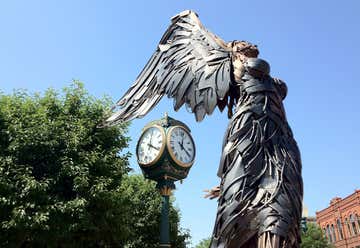 300 S Phillips Ave, Suite L104, Sioux Falls, SD, US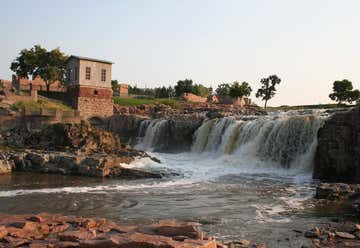 131 E Falls Park Dr,, Sioux Falls, SD, US
Drive ~4.5 hours to hotel. National Buffalo Museum open 9-5, Frontier Village open 8-8. View attractions Monday 28th before leaving.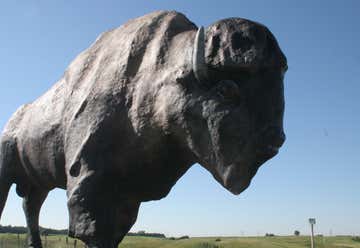 500 17th St SW, Jamestown, ND, US
Short Drive, visit attraction and stay night
Time change today - gain an hour. Need to be at Petrified Wood Park by 4:30pm Mountain Time. Will work if we spend an average of 1.5hrs per attraction. Roughly 2 hours drive time between stops.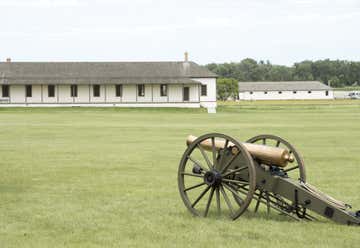 4480 Fort Lincoln Rd., Mandan, ND, US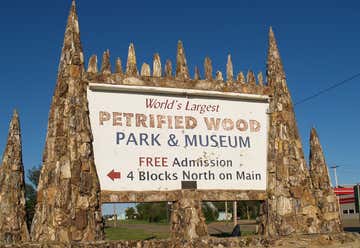 500 Main Street, Lemmon, SD, US
Short drive, visit attraction, and stay night
~3.5hr drive from Petrified Wood Park to hotel. Later arrival at hotel. Start Mt Rushmore touring Tuesday the 29th.
Mt Rushmore: – Mt Rushmore – half a day + one night 8pm
o Audio tour $5 per person 30-120- min
o Walk the presidential trail (.6m)
o Evening lighting ceremony 8pm
o Movie at visitor center every 20 min
o Sculptors studio 8am-7pm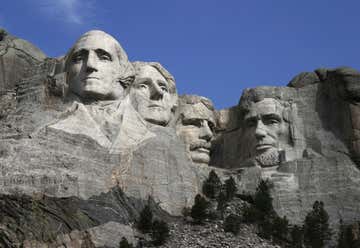 13000 SD Highway 244, Bldg 31, Ste 1, Keystone, SD, US
Stay two nights and visit attractions (i.e. Rushmore, Crazy Horse, etc.
– Custer State Park – half a day, mostly driving (pm of day 1?)
o Needles highway
o Wildlife Loop Road
o Iron Mountain Road
o Open 8am-8pm
13329 US Highway 16A, Custer, SD, US