When planning a perfect road trip, it's easy to get distracted worrying about the cost of doing everything you want to do. Gas, food, accommodations, admission fees... it can really add up! But if you're smart, you can cut costs in ways you didn't think possible, like by camping out at free campsites! A campsite can cost up to $25 a night, but by staying at sites that don't charge, you can save a good bit of money-- all it takes is a little extra research and planning, some of which we've already done for you! It's well worth it to save some money to spend on the stuff you actually care about... like extra gas to extend your trip a few more miles!
St. Albans Roadside Park is only for RVs, but it's a great place to spend a night while exploring wild and wonderful West Virginia. You're right on the river, so you'll be able to fall asleep to lovely views and the sound of bubbling water, and it's not too far from the state capital of Charleston, where you'll find tons of parks, museums, restaurants and more. You'll definitely get a good sense of the distinctive rustic and charming vibe of the Mountain State!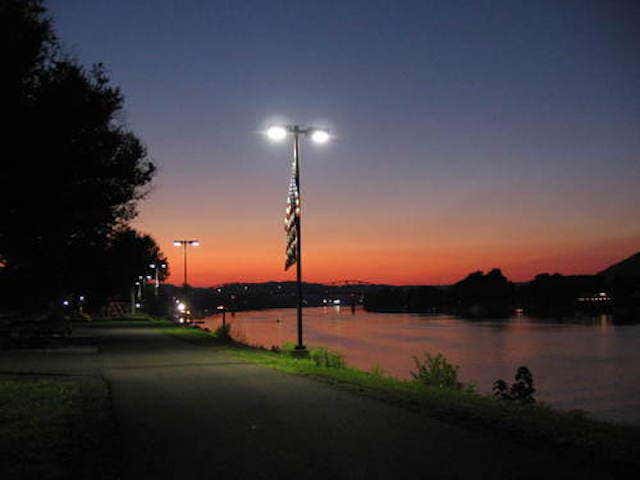 Seney Township Campground is the perfect place to camp out in Michigan. It's a quiet and peaceful (and totally free and RV-friendly!) campground that marks one end of the Fox River Trail, an infamous route taken by Ernest Hemingway along Northern Michigan's best trout fishing stream. It's an intense 27 mile trek that ends near Pictured Rocks National Lakeshore, so no one will judge you too much if you just drive to the lake's edge to take in the scenery.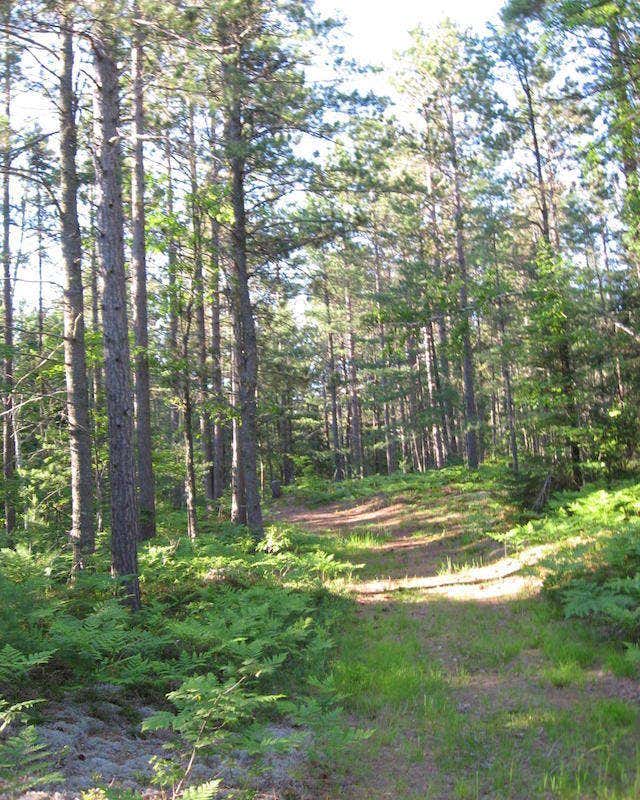 If you're in Missouri and in need of a free place to put it in park, head to Herring Memorial Park. It's perfect for RVs, and is conveniently located right in between St. Louis and Kansas City. Parks and forests populate the area in between the state's two coolest cities, and all you need for a really relaxing night here is a pack of hot dogs and some s'mores fixings!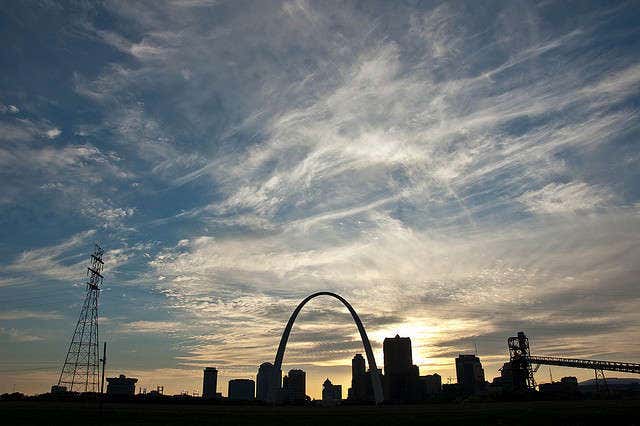 Lions Park is a great free campsite on the sweeping prairie of South Dakota. There are tons of awesome little parks and attractions dotted across the state, so it's awesome as a stopover on a longer trip (maybe to Mount Rushmore or Badlands National Park), or as a home base for exploring the area around. You'll find all kinds of unexpected gems, from Spirit Mound Historic Prairie (which, according to legend is home to dangerous spirits, and was climbed by Lewis and Clark) to Ponca State Park (where you can enjoying golfing, kayaking, or horseback riding, among other activities).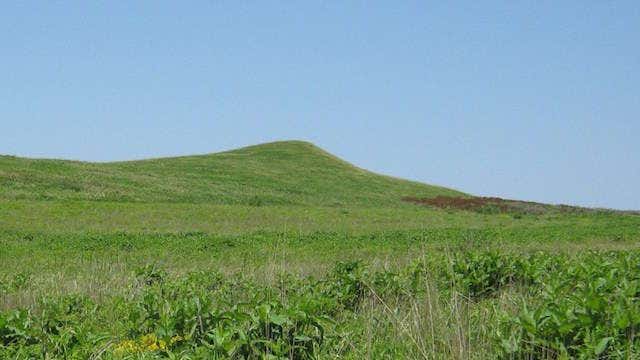 Windust Park is located right on the edge of Lake Sacajawea, making it the perfect place to park your RV and relax. Or not: you can find fishing, swimming, boating, hiking, a playground and more right on site. They've got everything set up for RVers and campers alike, so you're guaranteed to have everything you need to make your vacation back to nature a success. Pro tip: it's really close to Palouse Falls State Park, which is at its most epic in the spring and early summer.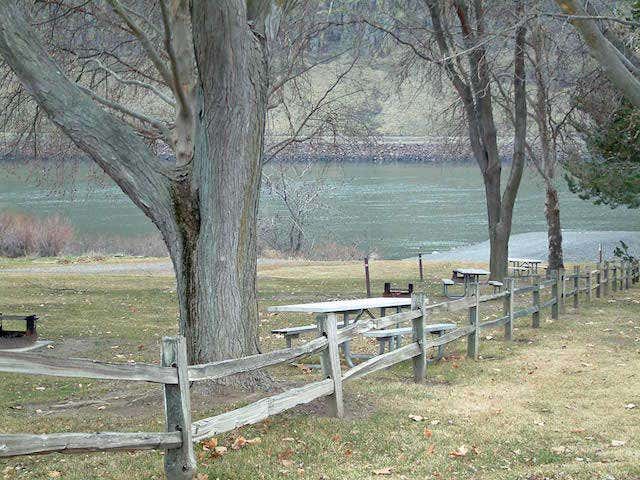 Tucked away in the piney woodlands of the Inyo National Forest is Glass Creek Campground. It has spacious sites that can accommodate even the largest of RVs... and the best part is that it's less than two hours away from Yosemite National Park, and it's even closer to Mammoth Lakes, where you can find hiking and hot springs galore!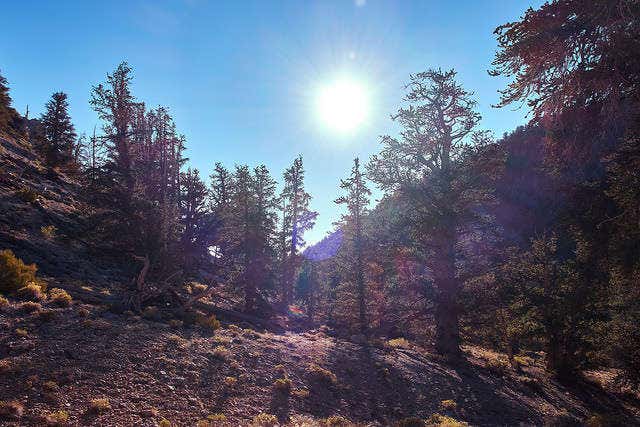 Roadtrippers helps you find the most epic destinations and detours—from roadside attractions to natural wonders and beyond.