My best friend Mark and I take road trips whenever our work schedules, school vacations and budgets allow. Recently, we traveled up the California coast, all the classic Golden State authors/books in tow. I brought my 35mm film camera, too - all of these pictures are developed from our trip.
From waking up soaked to the bone by a torrential downpour in Yosemite, to getting lost in the mining ghost town of New Almaden - it was a wild couple of weeks. At any rate, we made it back to our families in Los Angeles by Christmas Eve with about an hour to spare.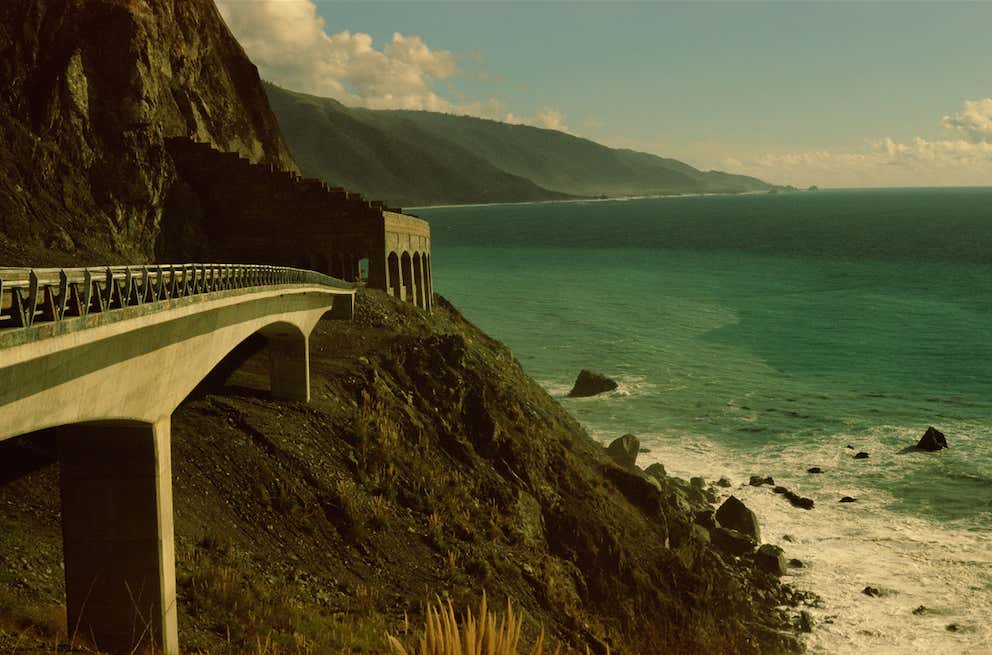 To me, there are few places in the world more breathtaking than the stretch of Pacific Coast Highway through Big Sur, CA. While the cliffs are not something you should miss, my favorite part of the Big Sur portion of our road trip was a tiny, charming library tucked in the backwoods to the east of the highway.
The Henry Miller Memorial Library is a serene space full of Big Sur-related reading material. They call it "the place where nothing happens," but we were greeted by a dude in a flannel who offered us cups of coffee. I bought a couple of books, including Jack Kerouac's "Big Sur." We sat there, completely in awe of how far we were from the chaos of Los Angeles.
"Big Sur is the California that men dreamed of years ago."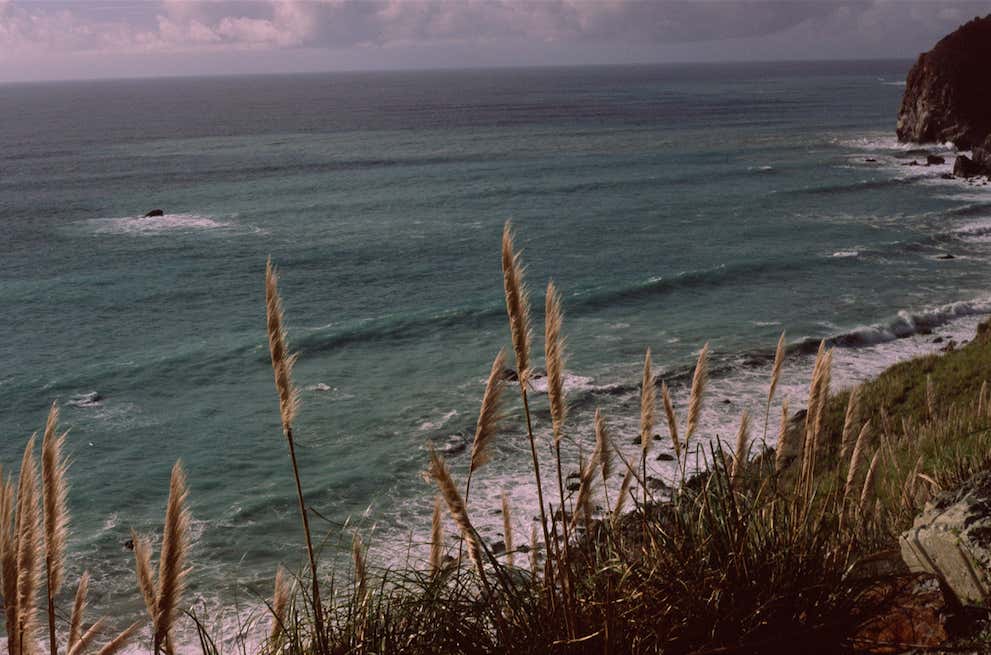 "The truck backed sturdily up Carmel Hill and it got past the Jack's Peak road and was just going into the last and steepest pull..."
John Steinbeck, The Short Novels
(but seriously - the literary nerd in me cannot get over how cool it feels to look out over the same mountains that Steinbeck was writing about in the 1940s!)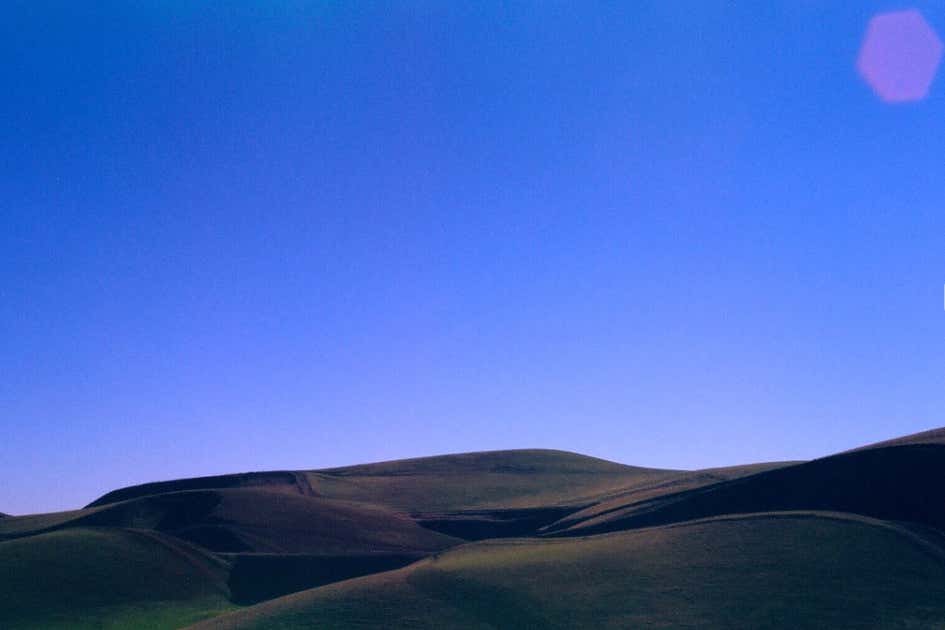 Driving through the Salinas Valley, it's hard not to think about John Steinbeck and his legacy. Steinbeck wrote his epic novel "East of Eden" here in 1952; the untouched landscape he refers to with such adoration hasn't changed much since then. Doesn't it kind of look like the Microsoft Windows screensaver? Mark and I thought so.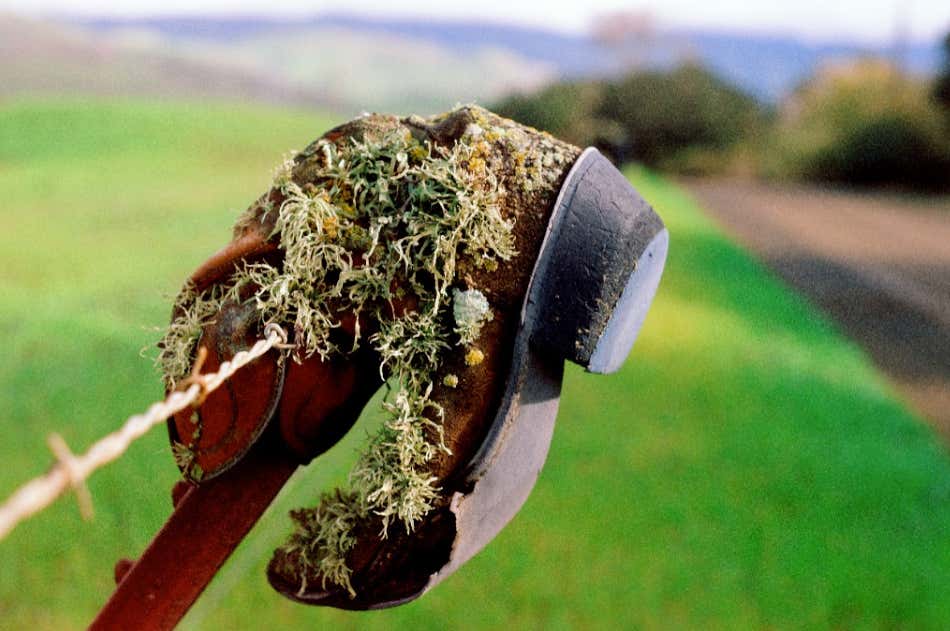 After exploring California's central coast, Mark and I headed North towards Santa Cruz, CA. In Kerouac's "Big Sur," he talks about his connection to Santa Cruz and Henry Miller:
"(already feeling awful guilt about Henry Miller anyway, we've made an appointment with him about a week ago and instead of showing up at his friend's house in Santa Cruz at seven we're all drunk at ten calling long distance and poor Henry just said 'Well I'm sorry I dont get to meet you Jack but I'm an old man and at ten o'clock it's time for me to go to bed you'd never make it here till after midnight now')".
We had a local beer at a craft brewery there for the both of them.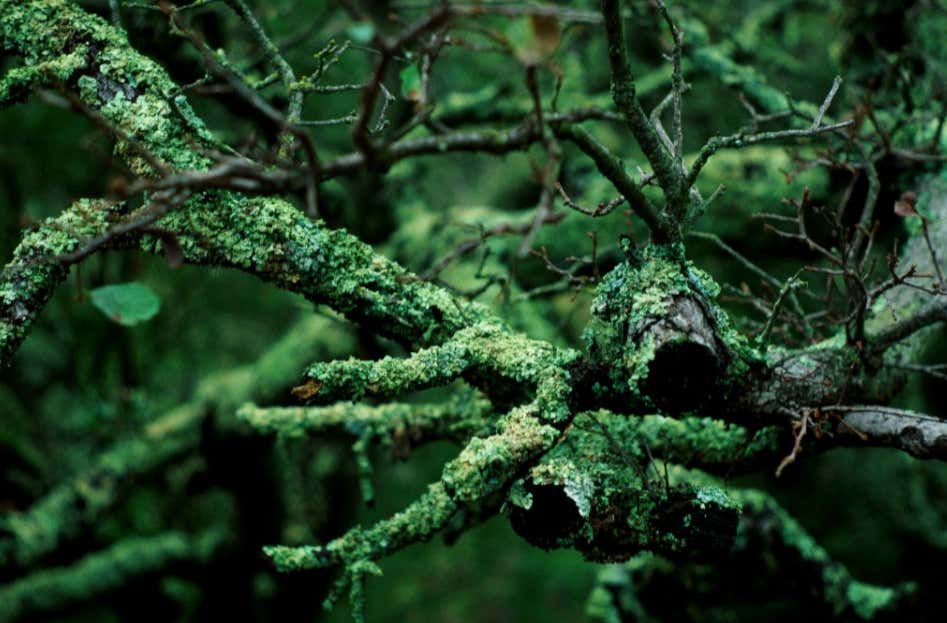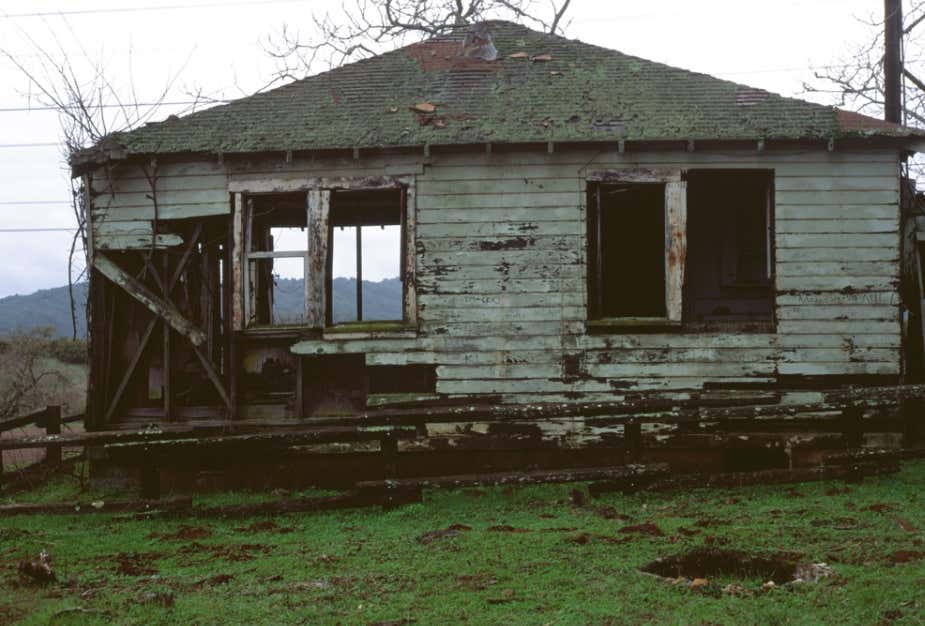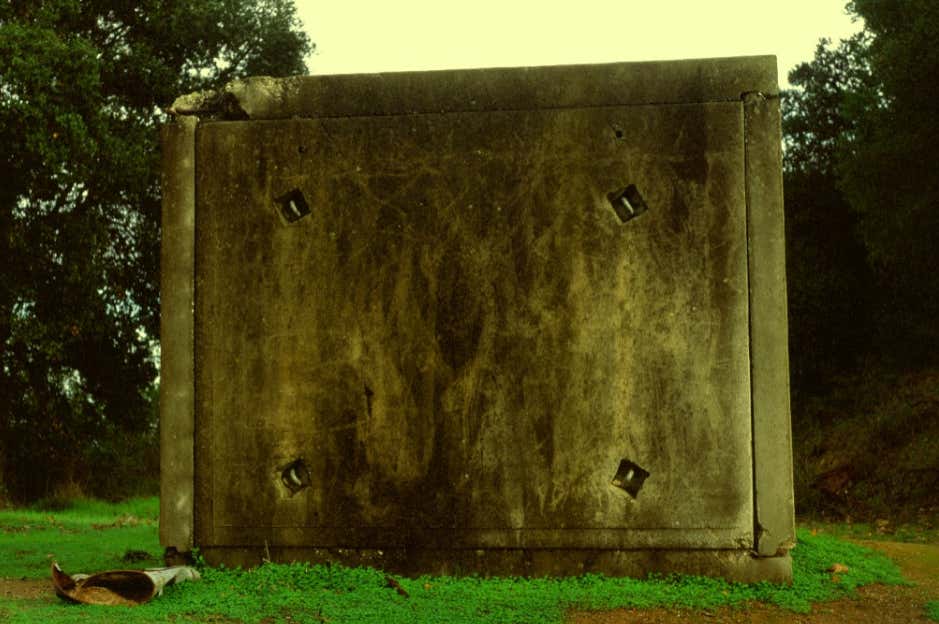 We love exploring ghost towns, so next up was New Almaden, an abandoned mining community in Santa Clara County. Mark and I are avid hikers, so we weren't too phased by the steep terrain surrounding New Almaden. This area, consisting of several small towns, is the site of California's first mining operation (back in 1845 before the Gold Rush).
We were the only folks for miles, by the way. It was beautiful and eerie and easy to get lost. Which we did. I'll admit it was a relief to finally see the main road after exploring New Almaden!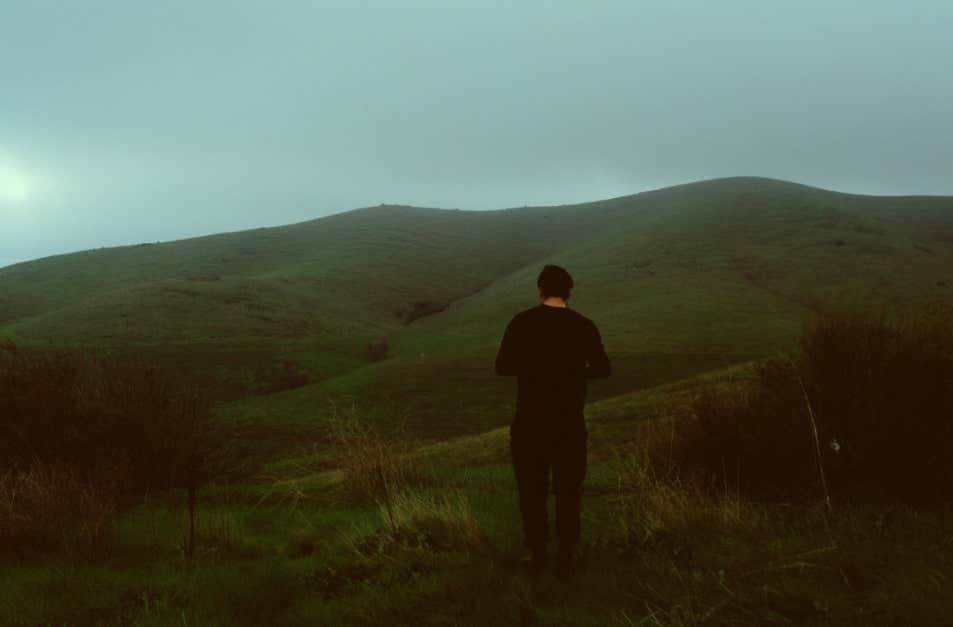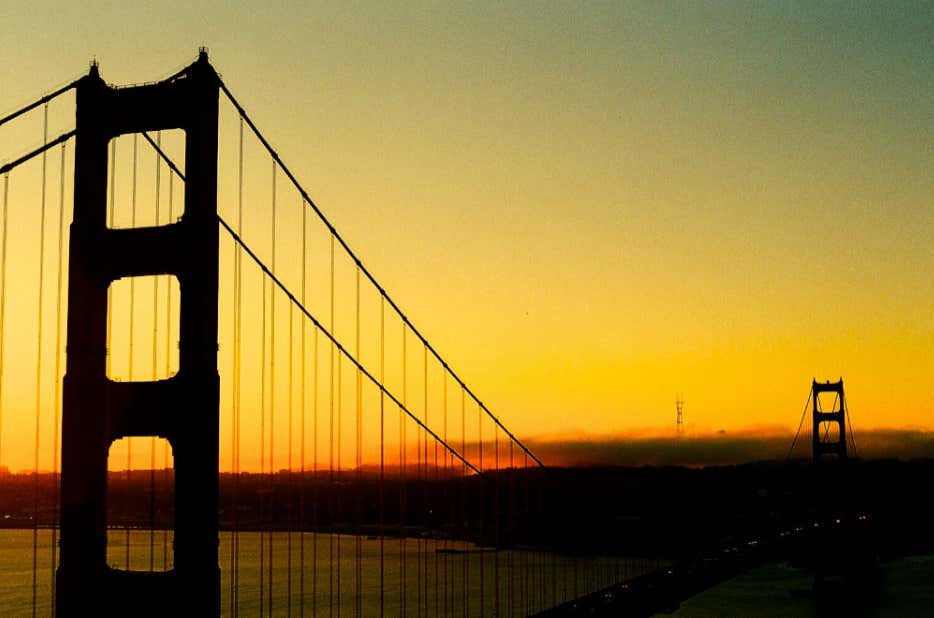 From Santa Clara County, we drove up Interstate 280 into San Fransisco. I'll leave this one to Kerouac:
"It seemed like a matter of minutes when we began rolling in the foothills before Oakland and suddenly reached a height and saw stretched out ahead of us the fabulous white city of San Francisco on her eleven mystic hills with the blue Pacific and its advancing wall of potato-patch fog beyond, and smoke and goldenness in the late afternoon of time."
255 Columbus Ave, San Francisco, CA, US
One of my favorites pitstops on our trip was Vesuvio Cafe, a historic watering hole for the Beatnik Generation in San Fransisco's North Beach neighborhood. Vesuvio Cafe is fairly touristy, but magical still - after all, the bar attracted the likes of Allen Ginsberg, Jack Kerouac, Bob Dylan, Francis Ford Coppola and many more.
Across the street is City Lights Bookstore, most famous for publishing Allen Ginsberg's "Howl and Other Poems." The bookstore is reasonably priced and charged with literary history - a must-stop for any fans of Beat Generation work. The alleyway in between the cafe and the bookstore is aptly named "Jack Keroauc Alley" (renamed from "Adler" in 1988).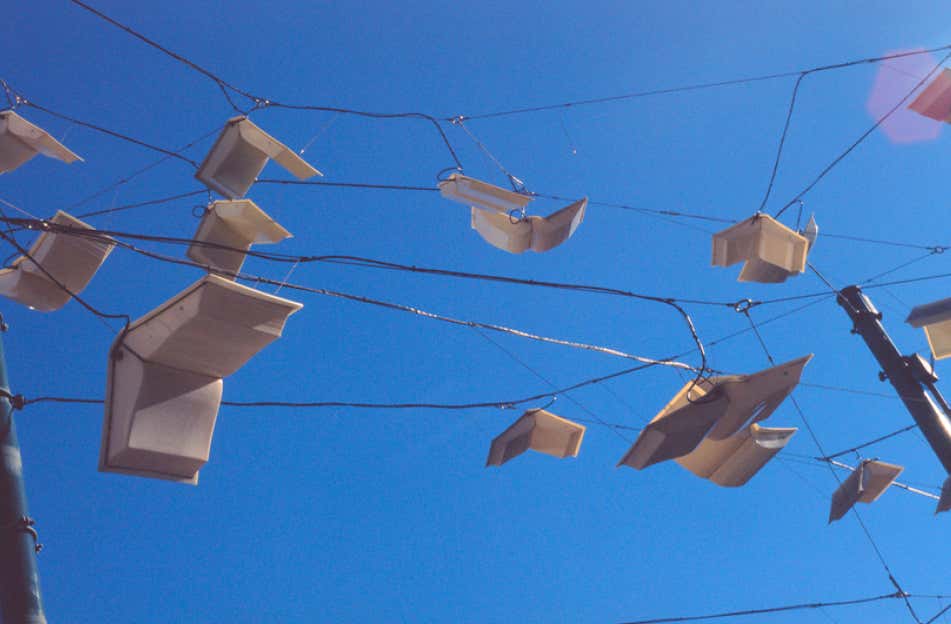 261 Columbus Ave, San Francisco, CA, US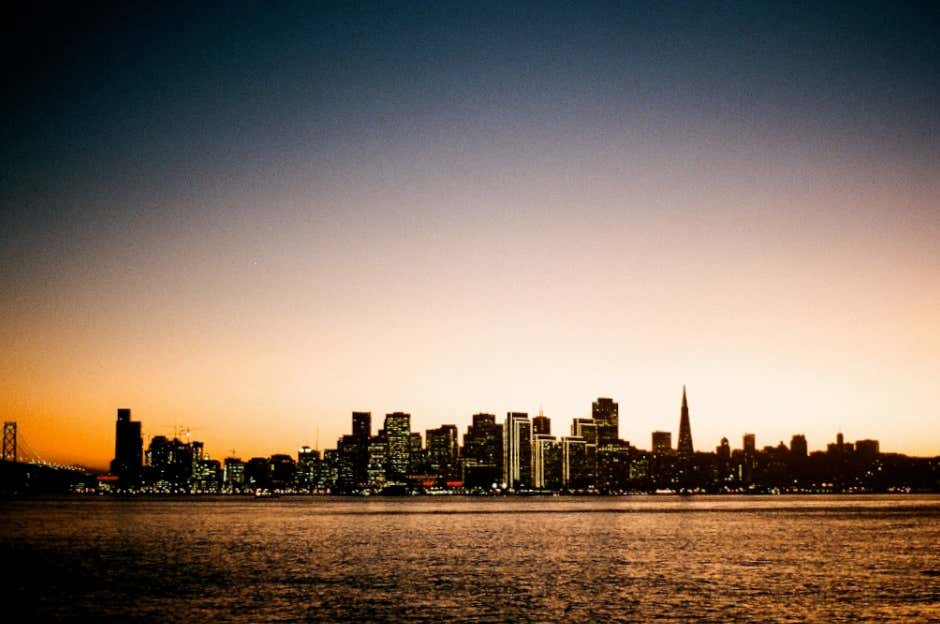 The consensus among San Fransisco locals is that tiny, artifical Treasure Island is only worth visiting for their flea market. Mark and I made the trek out there anyway, where we were rewarded by a sweet nighttime view of the city of San Fransisco. Don't explore the abandoned houses here, though: posted signs warn of radiation (due to Treasure Island's role as a test site for the U.S. Navy over half a century ago).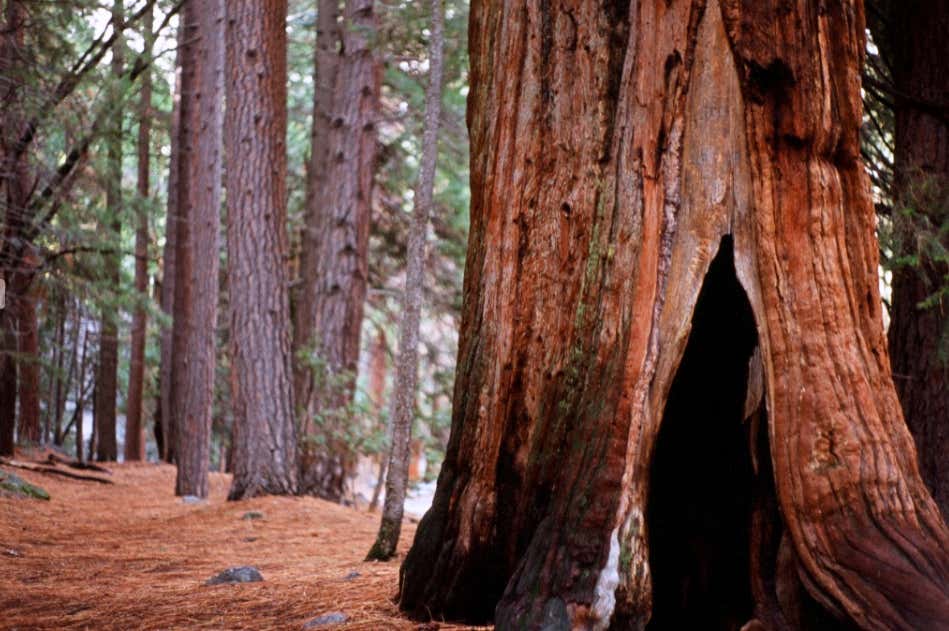 Finally, Mark and I filled up the gas tank and drove home: filthy, exhausted, and probably the happiest I've ever been.