On our way to Glacier National Park
Coeur D Alene, Idaho, United States
We will be in the park tomorrow
711 St Regis Haul Rd, Troy, MT, US
405 W 9th St, Libby, MT, US
Nice museum, worth the stop. The large fishing pole is across the bridge opposite of the museum
8868 Hwy 2 E, Hungry Horse, MT, US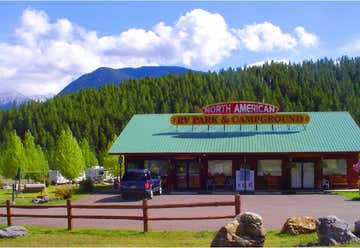 10640 Hwy 2 East, Coram, MT, US
So worth the stop, the huckleberry pie, ice-cream and tea ...yummy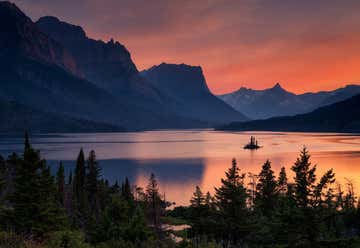 64 Grinnell Drive, West Glacier, MT, US
We are staying in a yurt, next to the hwy. A bit loud, but the yurt is nice.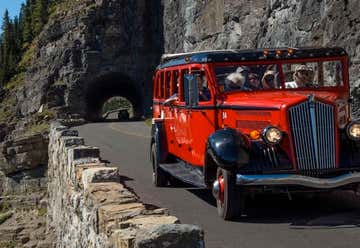 3 Going-to-the-Sun Rd, MT, US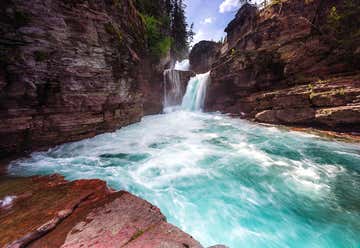 Glacier National Park, MT, US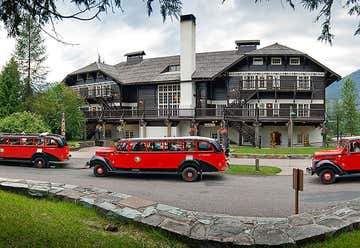 Lake Mc Donald Lodge, West Glacier, MT, US
Our 10 hour bus tour ended up being 12 hours due to a malfunctioning door. Everyone hung in there, we had a great time.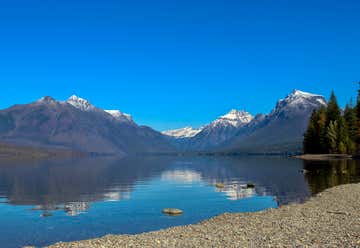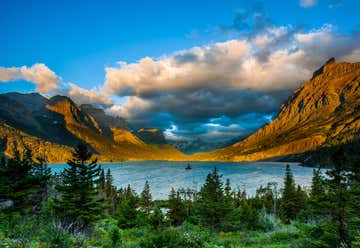 Glacier National Park, Browning, MT, US
Mc Call, Idaho, United States
John Day, Oregon, United States
Painted Hills, Oregon, United States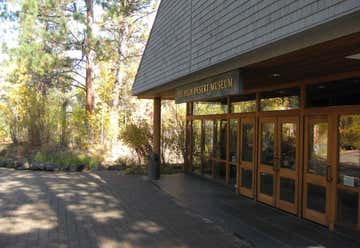 59800 S Highway 97, Bend, OR, US
Corvallis, Oregon, United States
We had lund at Lake Mc Donald Lodge. And dinner at West Glacier Restaurant