There are hundreds of miles of Floridian fun to be had on a road trip to Miami from Amelia Island on the Georgia border. There really is an endless amount of stuff to do along this route, and what attractions you hit up will depend upon what your road trip goal is. Are you on a family road trip? A girls-only getaway? A bro-cation? Or are you solo-traveling the East Coast of Florida?
Regardless of your style of tripping, here are a few of the must-stop, must-see, must-visit places down Florida's Highway A1A, from Amelia Island to Miami. Sorry, we're skipping I-95 and choosing the scenic route for this trip. Oh, and no golf courses or retirement villages on this trip, just old-school Floridian charm. Highway A1A is a two-lane highway that will take you along the shore most of the way.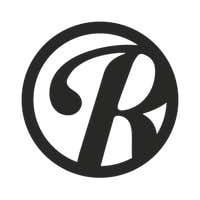 Roadtrippers helps you find the most epic destinations and detours—from roadside attractions to natural wonders and beyond.