If you don't enjoy a good dysfunctional family road trip movie (especially one that involves a simultaneously hilarious and heartwarming dance routine set to "Super Freak") then there's a good chance that you might not have a soul. ...kidding. But on the serious, indie flick Little Miss Sunshine is living proof that even though road trips rarely go as planned, they can still have a happy ending. Have your own family bonding experience at these awesome Little Miss Sunshine filming locations!
Allegedly, the movie originally had the road trip taking place down the East coast but the setting was moved to Arizona and California because it was more practical. It's hard to imagine the Hoovers pushing their car along any other road except a stark desert landscape, so the change wasn't a bad thing at all. Despite the fact that it filmed in Arizona and California, the characters' trip technically starts in Albuquerque, New Mexico.
The Hyatt Regency Valencia was the Arizona hotel where the dad, Richard, confronts Bryan Cranston.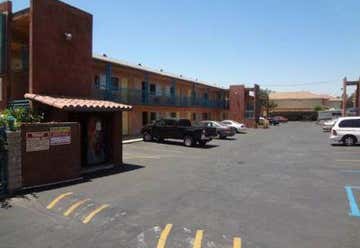 9151 Sepulveda Blvd, Los Angeles, CA, US
The motel where the grandpa dies (of a heroin overdose, no less!) is a Budget Inn in North Hills, CA. It doesn't much more dysfunctional than that... although it does make a good place to rehearse your show-stopping dance routine.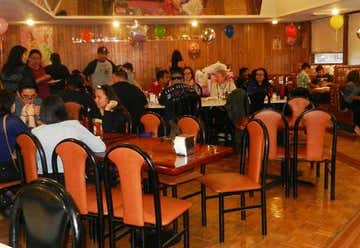 17371 Valley Blvd, La Puente, CA, US
The breakfast scene was filmed at what was then Rutt's Hawaiian Cafe, but it's since been converted into Maly's Pizza Buffet.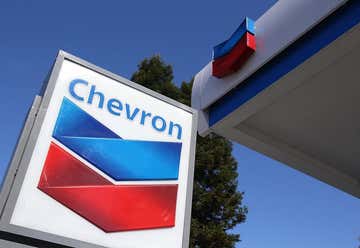 24518 Lyons Ave, Stevenson Ranch, CA, US
There's also the gas station where Frank sees his ex, Richard learns his deal has fallen through and Olive gets left behind. It's a Chevron off I-5 in Newhall, California.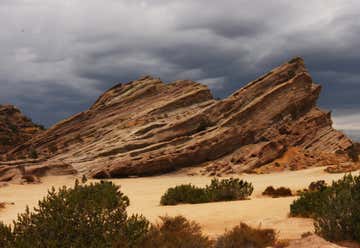 10700 Escondido Canyon Rd, Agua Dulce, CA, US
Some of the driving was actually filmed in Arizona, and there was also a shot filmed at Vasquez Rocks Natural Area Park. Hopefully your car doesn't need a push up to 20 MPH to get it started... although I'd personally make an exception for a beautiful old VW bus like the Hoover family's.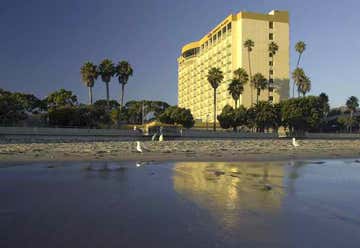 450 East Harbor Boulevard, Ventura, CA, US
The beauty pageant is not actually in Redondo Beach, but in Ventura, at the Crowne Plaza Ventura Beach. The production actually put up real-life child beauty pageant contestants in the hotel and had them perform their actual acts on stage for the movie.
Frank and Dwayne have a heart to heart on the Ventura Pier & Promenade.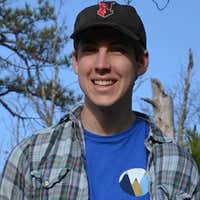 Life's an adventure. Live it.