On a map, the Acadia Byway around Acadia National Park looks like a nonsensical maze of roads, but John D. Rockfeller and friends (who donated the land to make the park) planned it that way-- they wanted the roads to complement the gorgeous costal landscape. Take your time and soak up the scenery of Acadia with a road trip-- it's not hard to see why it was such a popular vacation destination for America's elite. And don't worry if you find yourself adrift on the byway, unsure of your location... at least there's no prettier place in the country to get lost!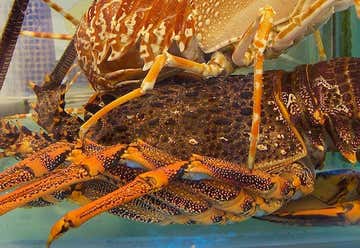 Route 3, Bar Harbor, ME, US
You can get up close and personal with the wildlife on a whale watch cruise or at the Mount Desert Oceanarium.
35 W St, Bar Harbor, ME, US
17 Main St, Bar Harbor, ME, US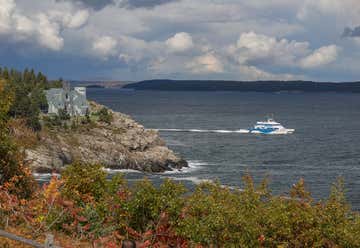 Anemone Cave was once the headlining star of the park but in recent years it has slipped from memory. Be sure to only visit at low tide, or else you'll find the cave totally underwater!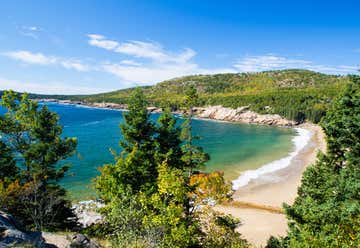 If you'd rather catch some sun, then lay out on Sand Beach.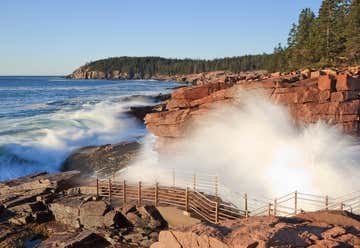 Thunder Hole Bar Harbor, Bar Harbor, ME, US
Don't miss Thunder Hole, but be prepared to get wet-- waves crash into this cave with a roar and can splash up to 40 feet high... the whole area is basically a giant splash zone.
via Champlain Dr & Park Loop Rd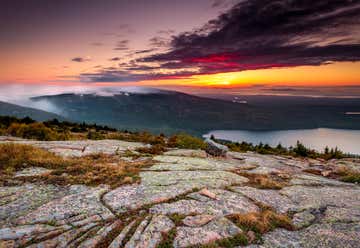 26 Cottage St, Bar Harbor, ME, US
And of course, there's Acadia's Cadillac Mountain; fun fact...it's the highest East Coast peak North of Rio de Janeiro. Between October and March, it's the first place in the US to see the sun rise every morning, so check that out if you want to get a really early start on your day.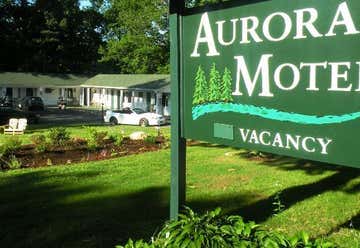 68 Mt Desert St, Bar Harbor, ME, US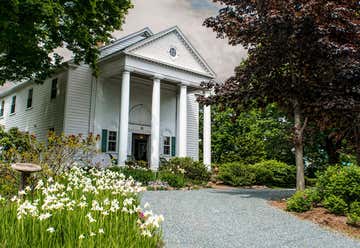 57 Mount Desert St, Bar Harbor, ME, US
26 Mount Desert St, Bar Harbor, ME, US
Learn about the Native American history of Maine at the Abbe Museum in Bar Harbor.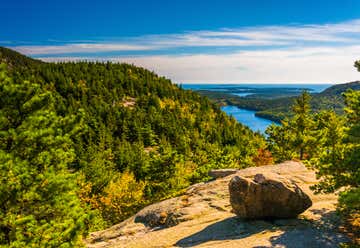 25 Visitor Center Rd, Bar Harbor, ME, US
There's tons of history along the Acadia Byway as well. Snap some shots of the beautiful Bass Harbor Head Lighthouse, walk or bike down some of the many peaceful Carriage Roads (no cars allowed!).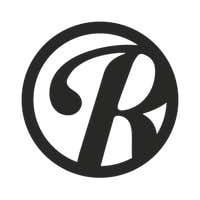 Roadtrippers helps you find the most epic destinations and detours—from roadside attractions to natural wonders and beyond.