When Charles Kuralt from the famed television show "On the Road" calls a route "the most beautiful drive in America," you should probably take note! He was referring to the Beartooth All-American Road (also known as the Beartooth Highway) that leads from just outside Red Lodge, Montana right to the Northeast Entrance of Yellowstone National Park. Just shy of 70 miles, the drive will take at least 3 hours thanks to exciting switchbacks and the ever-present temptation to pull over for pictures. When you add in all the stops along the way, you can easily spend the entire day enjoying the Beartooth All-American Road as it rises nearly 11,000 feet to Beartooth Pass in Wyoming.
Red Lodge, Montana is known as the "Gateway to Yellowstone National Park." Located along the Beartooth Highway, this mountain town is resplendent in history, culture and western hospitality. It's a fantastic starting point for your Beartooth drive.
17 S Broadway Ave, Red Lodge, MT, US
For some delicious road food, stop at Foster & Logans Pub and Grill. They have a great selection of draft beer and pub grub, and the staff are friendly and welcoming. TIP: Request the house seasoning if you order wings; it's not on the menu, but it's delicious.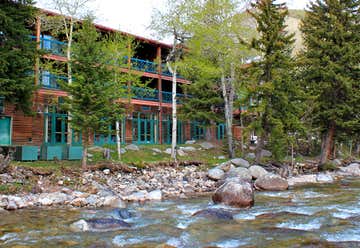 6380 US Highway 212 South, Red Lodge, MT, US
Rock Creek Resort is a super relaxing mountain lodge. You can rent a condo, townhouse, cabin, or a log cabin. There's wifi and fireplaces, so you can browse the internet in front of a roaring fire at night, and they also have a free continental breakfast, and an onsite log cabin restaurant. Visit the indoor pool if you need some relaxing "me" time.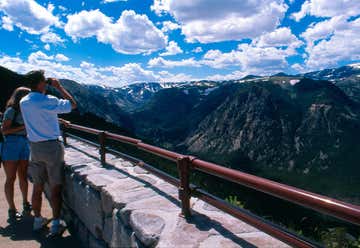 Bear Tooth HWY (us 212), Red Lodge, MT, US
Rock Creek Vista Point Rest Area in Red Lodge is located at an impressive elevation of over 9,000 feet. The scenic overlook is tucked into some of the most harrowing switchbacks of the Beartooth Highway. From here you'll get remarkable views of Rock Creek Canyon and Hell Roaring Plateau.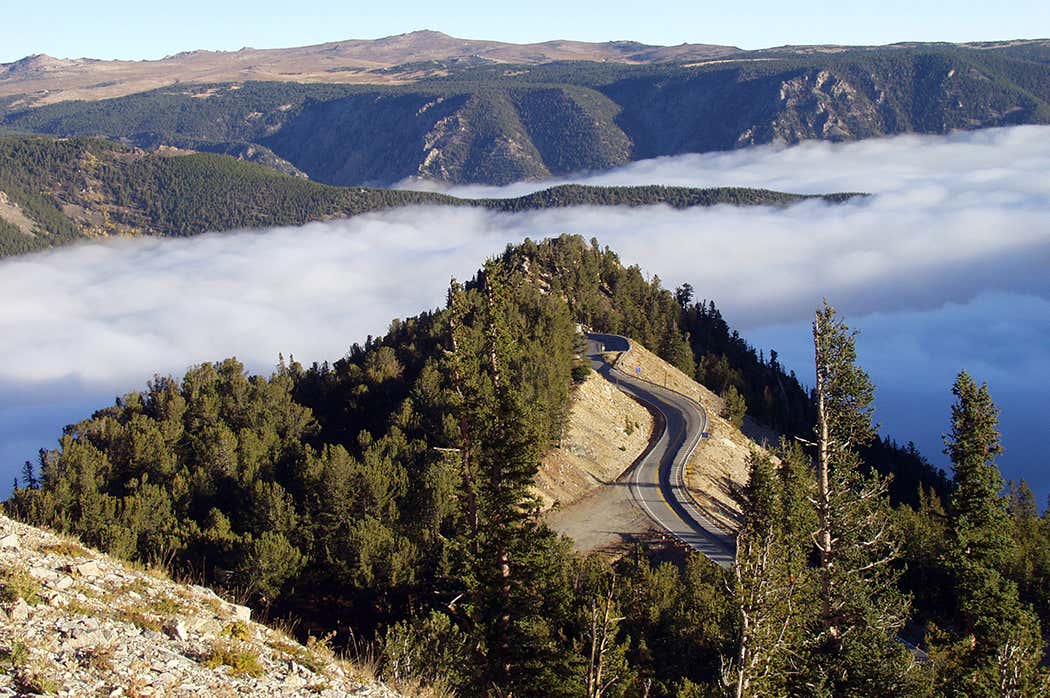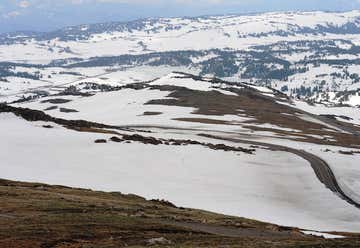 Then you'll come to West Summit (Beartooth Pass Overlook). This is the highest point on the highway at almost 11,000 feet above sea level, and it gives you a gorgeous panoramic view for miles and miles. Be advised, this elevation can cause some gnarly weather so this stretch of the highway is closed from time to time.
When you're hungry or just need a break, head to the Top of the World Resort. It's roughly halfway between Red Lodge and Cooke City. This store is a great place to grab a bite, fuel up, buy some gifts, or even spend the night along the Beartooth Highway. Originally on Beartooth Lake, it was moved to the road in the 1960s and operated under a special permit from the Shoshone National Forest.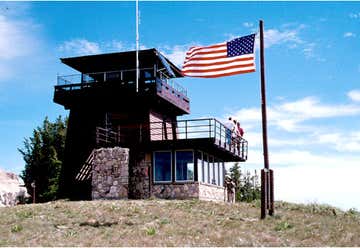 Clay Butte Lookout Tower is your next stop. Half the fun of this stop is driving up the 3 miles of gravel road to get there. Once an active fire lookout, now it's more of a visitor center with views of Granite Peak and Beartooth Butte as well as displays telling the history of the devastating 1988 wildfires in Yellowstone.
208 Main St E, Cooke City, MT, US
Another great place to visit is the Miners Saloon: it's a local favorite in Cooke City, and you can enjoy a craft beer with some of the residents. The pizza, with hand-tossed crust and seasonal, local toppings is highly recommended!
When you're ready to call it a night, head to Alpine Lodge. Just 4 miles from the north entrance to Yellowstone National Park, and close to the downtown's Main Street, this is a great budget motel for exploring the local area and Yellowstone. There's free wifi, and if you upgrade to a suite you get lots more room (which is definitely recommended if traveling in a group). You can use one of their grills for BBQing, and they can also help arrange seasonal outdoor tours.
The entire Beartooth Highway is usually open seasonally from Memorial Day weekend until mid-October, dependent, of course, on snowfall. On the first weekend of May each year, National Park road plows come to Cooke City and plow the Beartooth Highway all the way through to the border of Montana. Summer is considered high season, and the byway is often closed because of snow during the off-season, which is October through April.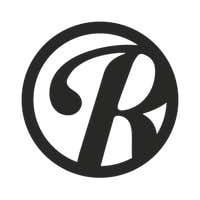 Roadtrippers helps you find the most epic destinations and detours—from roadside attractions to natural wonders and beyond.