Leave in the PM - drive overnight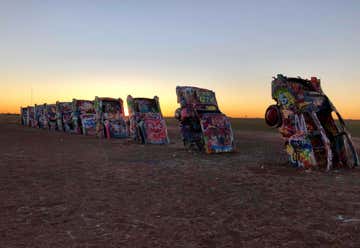 13651 I-40 Frontage Rd., Amarillo, TX, US
Arrive in the morning, cook breakfast at Cadillac Ranch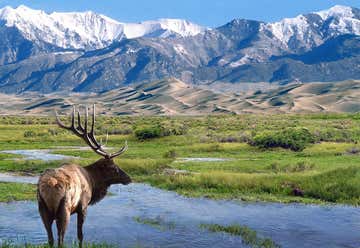 11500 State Highway 150, Mosca, CO, US
Staying one night at Zapata Falls Campground. It overlooks the Great Sand Dunes. Incredible views! We will do some hiking that afternoon and the next morning before making our way to Garden of the Gods.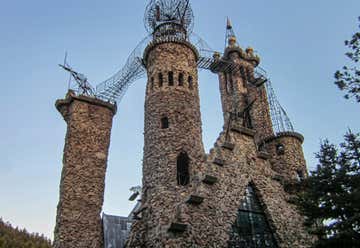 12705 Colorado 165, Rye, CO, US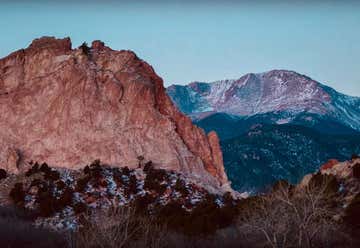 1805 N 30th St, Colorado Springs, CO, US
Campground TBD. More info soon.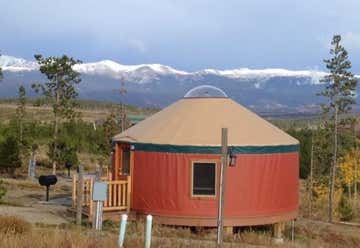 1101 County Rd 53, Granby, CO, US
Our home sweet home for 2 weeks! Do expect some hiking on the weekends in the Rocky Mountain National Park!
This might be a fun stop on our way back home to Texas!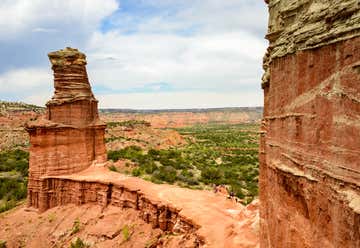 11450 Park Road 5, Canyon, TX, US
Stay two nights at the Palo Duro Canyon Campground. We hope to see the Jesus play and get some more hiking in!