3522 Pine Avenue, Long Beach, California, United States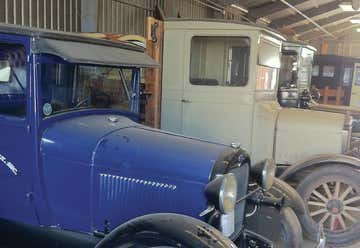 2040 N Santa Fe Ave, Vista, CA, US
Located on 55 acres of rolling farm ground, 2012 will mark the 36th year the Antique Gas & Steam Engine Museum has been in Vista. Over that period our Museum has grown to become one of the premier educational and recreational facilities in North San Diego County. With around one thousand volunteers, our Museum's collections focus on the 1849 through the early 1960's era with exhibits that actively demonstrate farm equipment and tools from horse drawn through modern row crop.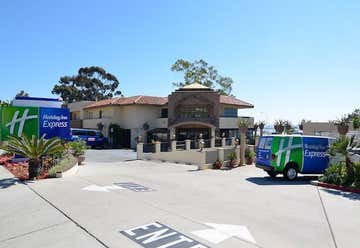 1955 San Diego Avenue, San Diego, CA, US
The Holiday Inn Express San Diego Airport / Old Town is situated in an outstanding location in America's Finest City. Located just off I-5 and I-8, guests will appreciate being less than a mile from the San Diego International Airport and minutes away from the Convention Center, Cruise Ship Terminal, Downtown (Gaslamp District), SeaWorld, San Diego Zoo, world famous beaches, as well as many other popular area attractions. Guest will appreciate free parking and complimentary shuttle
2461 San Diego Ave, San Diego, CA, US
For over 20 years Café Coyote has remained one of San Diego's Landmark Restaurants located in the Heart of Old Town San Diego's Historic Walking District. "The Birthplace of California" A friendly staff, loyal patrons delicious Mexican Food and a Festive Atmosphere have contributed to Café Coyote's being Voted Best Mexican Restaurant 2005, 2006, 2008, 2009, 2010, 2011 & 2012.
In 1916 Dr. Harry Wegeforth heard the roar of a lion left over from a World's Fair in San Diego. At that moment, the prominent physician decided a zoo was needed in San Diego. Now world-famous, the San Diego Zoo is still innovating with groundbreaking new exhibits for more than 3,700 animals, while entertaining millions of visitors. From Australian koalas to Arctic polar bears, the San Diego Zoo celebrates more than 90 years of animal adventure
3522 Pine Avenue, Long Beach, California, United States