https://blog.obsessivehobbyist.com
The best resort in Missouri! And their new Camp Long Creek glampsite means they FINALLY have dog-friendly accommodations.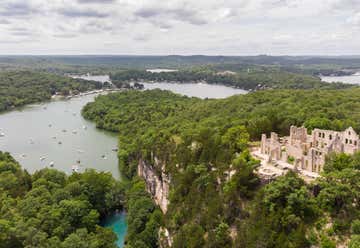 1491 State Road D, Camdenton, MO, US
I only spent about 3 hours here, at the castle ruins and driving around a bit. I have to go back and explore more. Seems like it would be beautiful in the spring.
Sedalia, Missouri, United States
I took highway 135 and Route M from the Lake of the Ozarks to Sedalia. There's faster ways of getting there, but I love pretty backroads.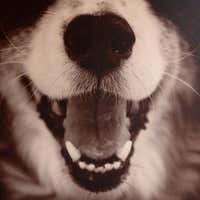 I'm a midwest gal traveling backroads with my best friend, a rescued Panda. Taking pictures, taking names, and taking my time. Hobbyist by definition. Obsessive by choice.