Spend Day 2 hunting wildlife and soaking in the killer views of Dunraven Pass and The Grand Canyon of the Yellowstone!
As the Valley wakes up in the morning, you will have the opportunity to see all kinds of wildlife: bison, swans, eagles, elk, moose, etc. Keep your eyes peeled and let us know what you find!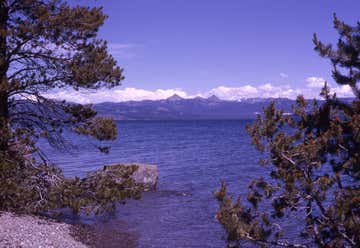 Yellowstone National Park, WY, US
We loved taking the road along the lake and stopping wherever we felt like it. The views were absolutely incredible from every angle.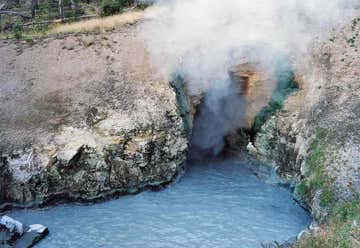 The sulfur smell can be a little strong here: our kids were not fans, lol! But, we convinced them to keep exploring with the promise of seeing the "Dragon's Mouth". 😉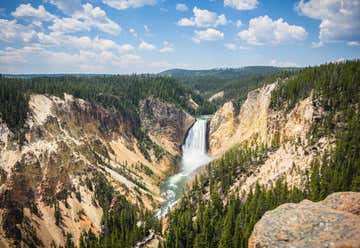 Near Canyon Village, WY, US
An absolute must do. There are several locations from which to enjoy the canyon...none of them will disappoint.
One of the most photographed spots in the park - and, for good reason!
We went back for a second round with more light...simply because this place is so stunning!
After your full second day of exploring, head back to your campground and get some rest before following our Day 3 Itinerary.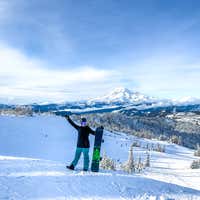 Family Adventure & Travel