A secluded island with calm waves lapping against the white sand beach shores... it's not hard to guess how Lovers Key got its name. Once only accessible by boat, it was said that only lovers visited the island for its private beach. Today, it and several other barrier islands make up Lovers Key State Park, just off the coast of Fort Myers. It's still an untouched landscape that's remained a relatively quiet haven among the crowded, developed beaches on Florida's coast. In short, it's still a romantic getaway... it's just easier to reach! Here's our lovers' guide to Lovers Key!
Okay, so we already talked about the white sand beach loaded with shells, and the calm, blue water. But there's way more to Lovers Key State Park than the beach! There's also Black Island, which has over five miles of trails. Hiking is the perfect way to spot the wildlife the island is famous for. Keep your eyes peeled for West Indian manatees, bottlenose dolphins, roseate spoonbills, and more. The park also has a boat ramp, and it offers kayak tours, as well as bicycle, canoe, kayak, paddleboard, beach chair and umbrella rentals. There's even a tram to help you transport your supplies to the beach, so don't be afraid to come prepared. Whether you spend an afternoon on the beach, or spend time on the trails, don't miss out on Lovers Key's incredible sunsets over the ocean.
When you're not lazing on the white sand of Lovers Key's beach or kayaking through its forested channels, enjoy the views from an open-air balcony at one of Lovers Key Resort's suites. Or go for a dip in the lagoon-inspired heated pool. You could also take a stroll on their private-access beach. Maybe you want to rent a bike and explore the area. The relaxed, low-key resort is the perfect spot for a quiet getaway.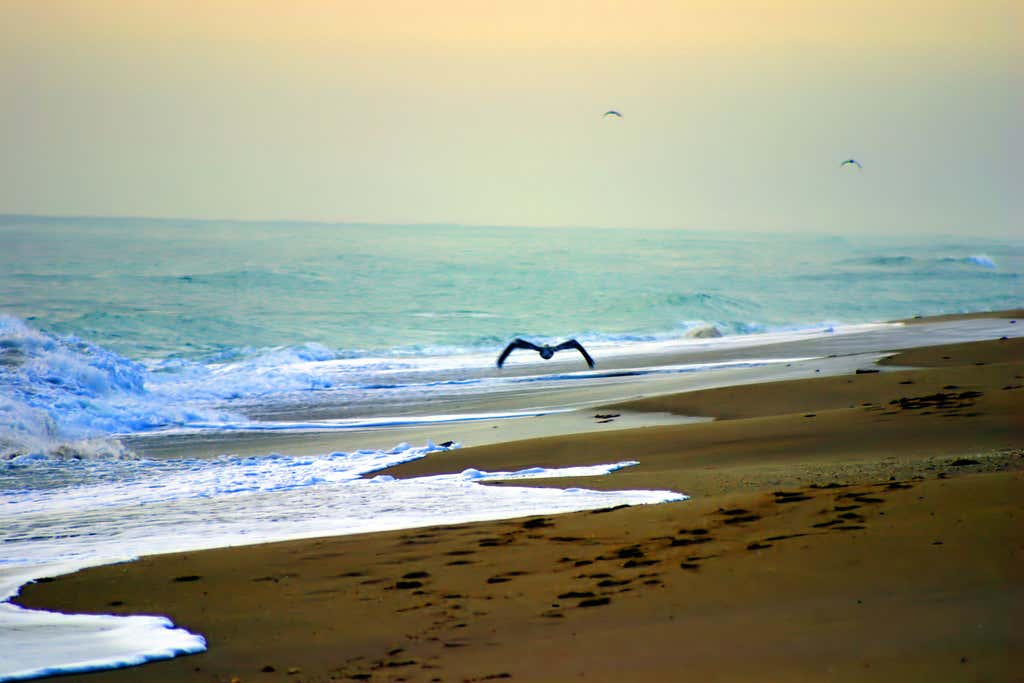 Another awesome beach in the area is Little Hickory Island Beach Park. The wide, flat stretch of sand is an incredibly calm setting, with loads of seashells, crystal clear water where you can surf fish, and just relax. It's impeccably clean and has lots of amenities (showers, parking, etc) but is miraculously not crowded. It's the perfect place for a sunset stroll along the sand.
The Lovers Key Resort is home to Flippers On The Bay. It's a waterside restaurant offering views of Estero Bay and delicious cuisine from the open-air kitchen. Expect seafood, steak and pasta at dinner, sandwiches and salads at lunch, and filling breakfast staples at brunch. Or, just stop by at happy hour for a craft cocktail and some ceviche and enjoy the setting. The whole vibe is effortless and beachy, perfect for a romantic meal.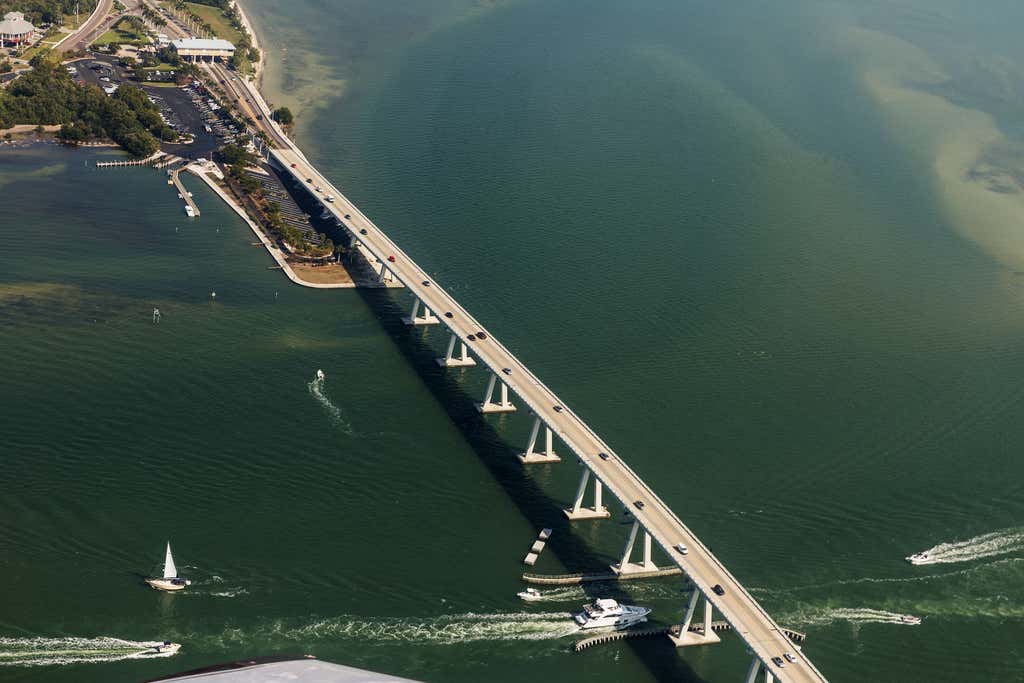 Is there anything more romantic than a sunset cruise? The Estero Bay Express II offers sunset boat rides around Estero Bay on their 40' Sunseeker Tour Boat. You're free to bring your own drinks to enjoy while you soak in one of the country's most incredible sunsets. If your sweetie loves dolphins, manatees, or wildlife in general, they also offer hour-and-a-half-long dolphin tours which take full advantage of the unique creatures who call Southwest Florida home.

Earth and sky, woods and fields, lakes and rivers, the mountain and the sea, are excellent schoolmasters, and teach some of us more than we can ever learn from books. -John Lubbock