Sure, Branson is mostly known for its glitzy shows and epic attractions... but the natural Ozark beauty found here is absolutely worth exploring. Rolling hills; winding lakes with coves and nooks where you can swim, fish, and explore to your heart's content; and dark, mysterious caverns filled with history and natural science can all be found around the city. Whether you're lounging on a beach or taking a scenic train ride through the mountains, it's actually hard to escape the lush outdoor beauty here. This guide to the natural wonders of Branson will help you immerse yourself in outdoor adventure!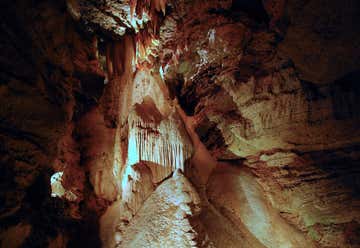 399 Silver Dollar City Parkway, Branson, MO, US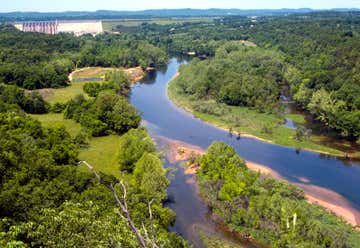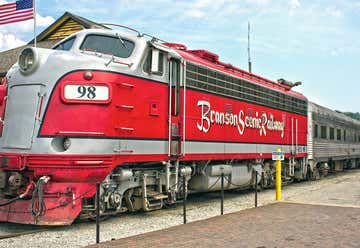 206 E. Main, Branson, MO, US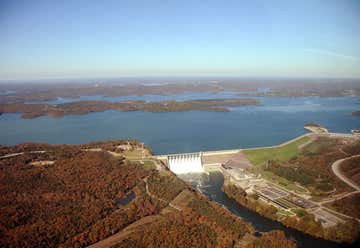 Table Rock State Park, Branson, MO, US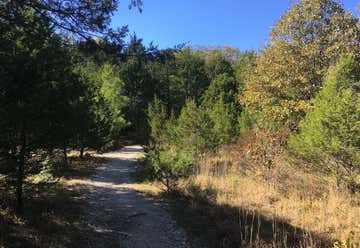 5272 Missouri 165, Branson, MO, US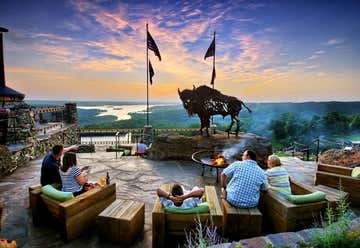 150 Top Of The Rock Rd, Ridgedale, MO, US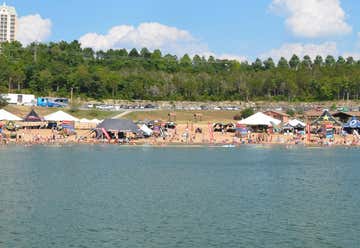 3900 State Highway 165, Branson, MO, US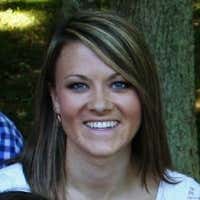 Implementation Manager at Roadtrippers. Cincinnati born and raised. Work, Eat, Run, Pray, Sleep - Repeat.