Grab yourself a Wally World moose-ear-handled glass of eggnog and settle in for a slew of awesome little tidbits of information you never knew about Clark, Cousin Eddy, and everyone's favorite irreverent Christmas comedy…
-While filming the scene where Uncle Louis and Aunt Bethany show up there was a minor earthquake.
-Speaking of Aunt Bethany, this was the final movie for legendary Mae Questel, aka the voice of Betty Boop for several years.
-Christmas Vacation is the only "Vacation" movie that doesn't feature "Holiday Road" by Lindsey Buckingham.
-As the police raid the house at the end of the movie, Gene Autry singing "Here Comes Santa Claus" is playing in the background. Randy Quaid is actually the 3rd cousin of Autry.
Although the film was set in the suburbs of Chicago, and our hero Clark Griswold works in the big city, interior shots were actually filmed in Burbank, California.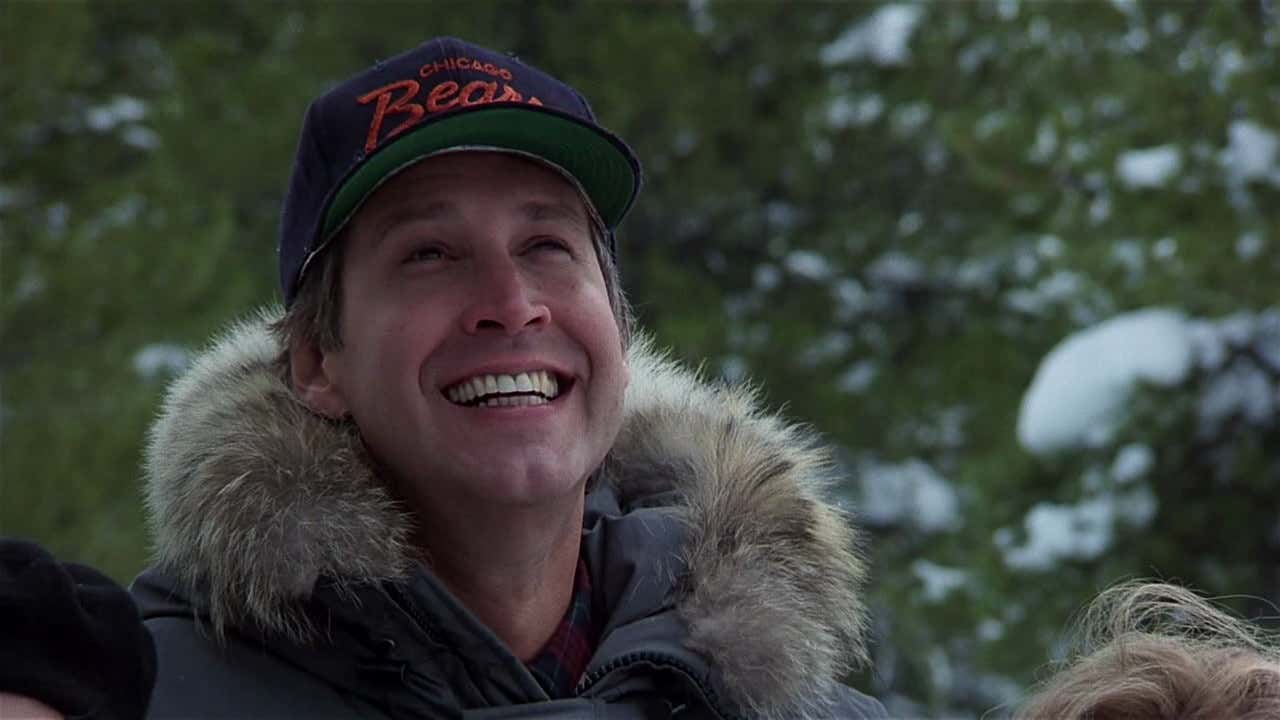 Notice Chevy Chase's blue Bears hat? It makes an appearance in all 4 "Vacation" movies…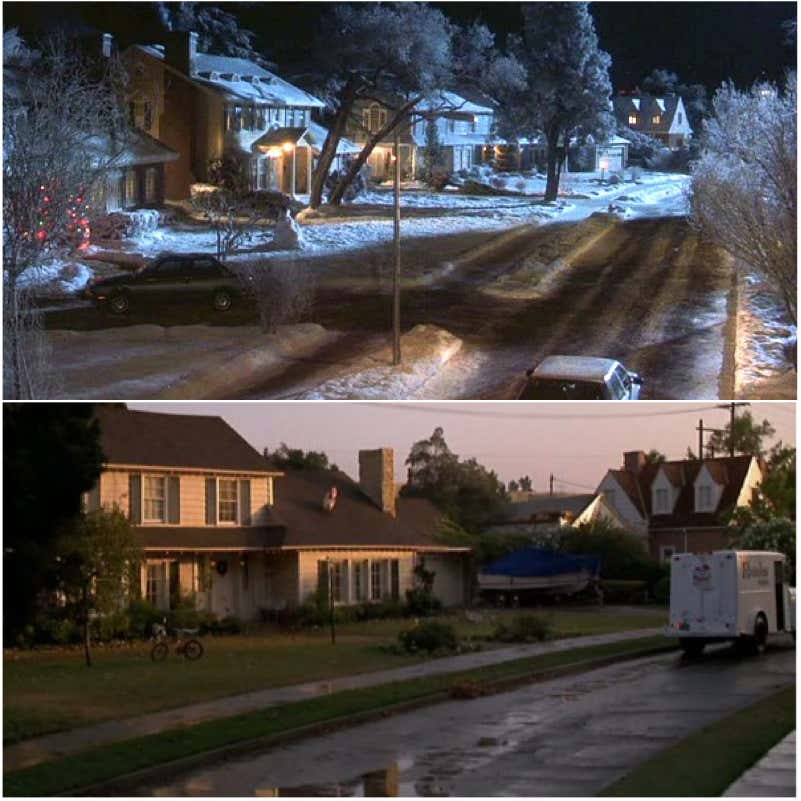 The neighborhood used for the Griswolds' house was on the back lot of Warner Brothers Studios, so several of the houses in the 'hood have popped up in other movies, like their neighbor's house- you may recognize it as the Murtaugh's house in the Lethal Weapon movies. The same backlot is used for the TV show "The Middle."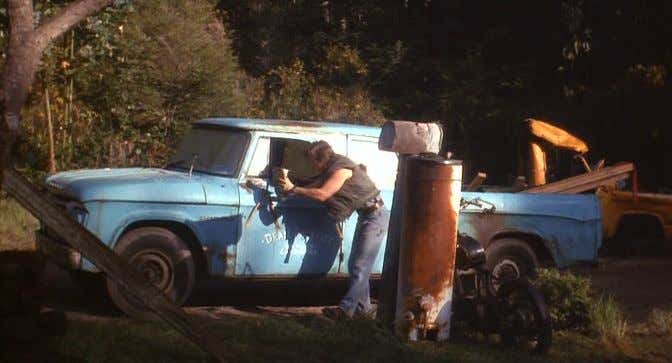 Recognize the old Dodge pickup that pisses Clark off on the way to the tree farm? It's also Kurt Russell's work truck in the movie Overboard.
Outdoor shots were filmed in Breckenridge, Colorado, which is an absolutely AMAZING place for a winter adventure! It's a picture-perfect mountain town, with skiing, sledding and loads of places to cozy up in front of a warm fire with a hot chocolate or a whisky.
And last, but definitely not least… The cat electrocution scene almost didn't make it into the movie! Execs thought people might be too offended and wanted it scrapped, but Matty Simmons pleaded with them to leave it in the movie. Good thing they did… Test screeners ranked it as the #1 screen of the movie.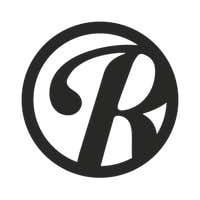 The best of Roadtrippers—hand picked by our team