Boston is known for a lot of things: its rich history, its educational institutions, its passionate sports fans, its colorful autumns (and brutal winters), its culture, and its pride. Whether you're dining on a high-class dinner or watching a Patriots game at a local bar, you'll feel the love for this city's strong personality.
Spring, summer, and fall are the best times to visit Boston. Winters are frigid and can bring a ton of snow, but prices then are a good bit cheaper. Fall is probably when Boston is at its best: the New England region has tons of old-growth trees that change to their vibrant autumn colors, apples and pumpkins abound, and the weather isn't so hot that you can't stay outside exploring without needing some AC.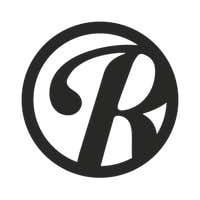 Roadtrippers helps you find the most epic destinations and detours—from roadside attractions to natural wonders and beyond.