Idaho ain't no small potatoes when it comes to road trips. They've got more than just spuds, though-- they boast tons of unique history to uncover, stunning wilderness beauty to explore, awesome attractions a-plenty. This essential Idaho road trip highlights the best the state has to offer- and there's not a potato in sight. Ready to hit the road?
Any road trip through Idaho must include tons of nature. Whether you want to see Sabertooth cats, mastodons, ground sloths and more at the Hagerman Fossil Beds National Monument.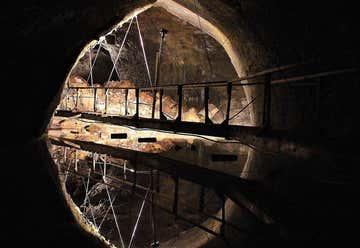 1561 N. Hwy. 75, Shoshone, ID, US
Cool off in the frozen lava tube of Shoshone Ice Caves.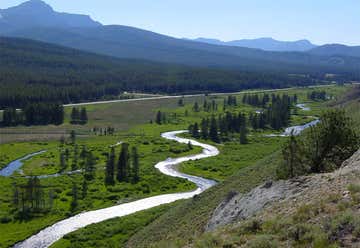 Sawtooth National Forest, ID, US
Or, if you want to hike, fish, canoe and camp to your heart's content in the rugged beauty of Sawtooth National Forest, Idaho is full of natural wonder.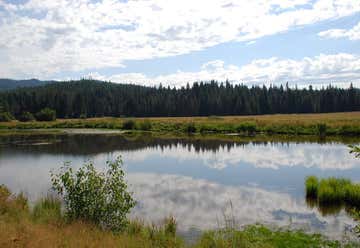 39063 US-95, Lapwai, ID, US
The state is also home to part of the Nez Perce National Historical Park, which contains 38 sites spread across 4 states. The Spalding site in Idaho has a museum and hiking trails for those who want to explore the native lands of one of America's most prominent native tribes.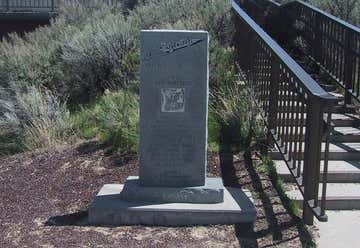 .3591 Blue Lakes Blvd., Twin Falls, ID, US
There's more history gems in the Gem State than just the Nez Perce. Pay tribute to one of America's greatest heroes' greatest failures at the Evel Knievel Snake River Monument-- it's a gravestone that memorializes Knievel's failed mile-long jump across the river in 1974. From the monument, you can see the pile of dirt that served as a ramp for Evel's rocket motorcycle. Another famous American, prolific author Ernest Hemingway, spent his last years in Idaho and a road trip through Idaho is a perfect way to memorialize the writer.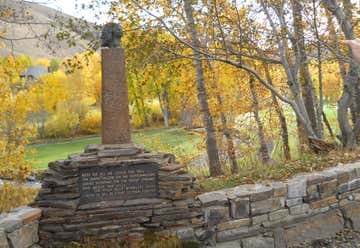 Sun Valley Rd, Ketchum, ID, US
You can visit the Ernest Hemingway Memorial on Trail Creek road or visit his grave.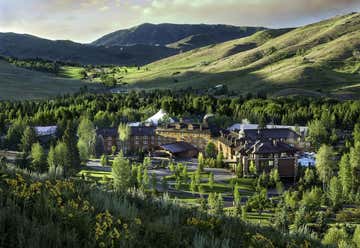 1 Sun Valley Rd, Sun Valley, ID, US
For a more immersive experience, you can rent out the room at the Sun Valley Resort where Hemingway was staying when he wrote most of For Whom the Bell Tolls-- it's suite 206, and it comes with a bust of Hemingway and a typewriter, in case you find inspiration.
202 N Main St, Hailey, ID, US
And you can't properly pay tribute to Hemingway without enjoying a nice glass of something alcoholic-- stop at Sun Valley Brewing Co. to raise a toast to him, and maybe grab a growler for the road.
1514 S Marina Dr, Coeur d'Alene, ID, US
Cedar's Floating Restaurant (yep, it's right on the lake, offering beautiful views) also offers tons of drinks, which complement the fancy fare they serve up quite nicely.
And if you're not one for camping, then you'll definitely want to book a stay in a nice rustic hotel like the Whitebird Summit Lodge, which gives off an awesome Western vibe with taxidermy decorating the walls and love animals that guests can play with. It's the perfect place to relax and recharge in between legs of your essential road trip through Idaho!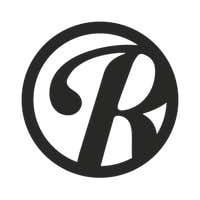 Roadtrippers helps you find the most epic destinations and detours—from roadside attractions to natural wonders and beyond.