The word EPIC doesn't just mean "really long" or "happening upon cool terrain." The word EPIC describes the deeds and adventures of a heroic or legendary figure. Indeed, the winner of this EPIC contest must be someone capable of embodying that spirit.
I'm Red McMage. Traveler is part of my identity. My early 20s were filled with countless adventures behind wheels I'll never forget. I even lived my entire 25th year in a state of wanderlust, just me and my '71 VW bus, (no longer with us,) discovering new lands, making friends, creating magic, experiencing mystery; radiating the true spirit of an epic adventuress! A traveler is one who enters the unknown without in order to traverse unknowns within. Unquestionably, this is my favorite thing to do. But it's been 2 years since I last felt the wind of a traveler's freedom in my hair.
These days, now 28, I feel it is my purpose in life to make the world a better place as much as I can, while having as much fun as possible doing it. For whatever reason, my heart told me making videos is the way. On just August 3rd of this year I made a commitment to film, edit and release 1 new "vlog" every day for a year! The goal of my daily video project is to transmit feelings of awe, beauty, love and excitement for living! See how it's going here!: youtube.com/redmcmage
I get bubbly just imagining the impact this Roadtrip can have on the quality of my work and the delivery of my message.
Los Angeles. Current home. Launch point into the journey. Sayonara.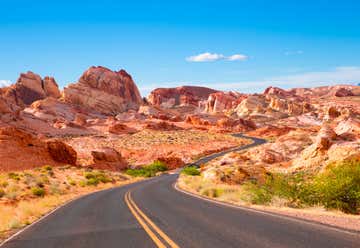 29450 Valley of Fire Road, Overton, NV, US
This journey is to be spiritually revitalizing, by design and destiny alike. THIS is the nature of an epic. Epic figures don't chase photo ops. Epic figures rush to the edge of the known and peer into the abysses beyond. Where others find nothing, the epic protagonist finds herself. Thus, the first stop on my epic roadtrip is to Nevada's Valley of Fire, known for its ancient nature. Formed 150 million years ago, during the age of the dinosaurs, this landscape is also home to millennia old petroglyths and rock art of ancient peoples. I seek to embark on my journey with a meditation on these ideas, on all of that and those which came before, the aeons of everything that somehow culminated into the magnificent present moment I get to call my own. The beginning of an epic.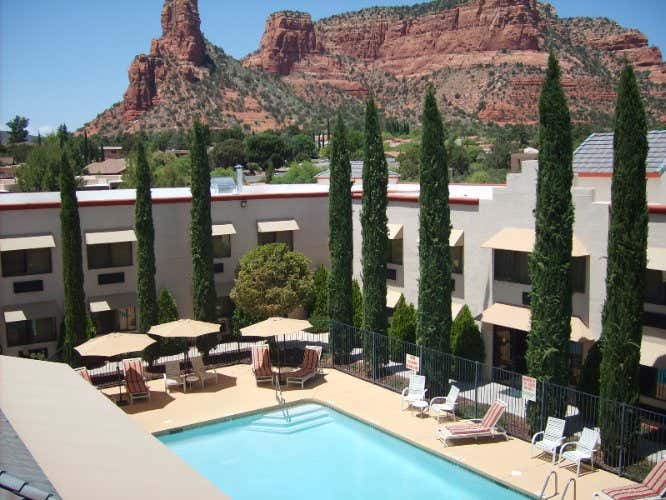 What a pleasure to turn inwards within a desolate valley, but smart travelers know to track down the best "general stores" for proper supplies before setting off into the great unknown. Sedona, home to many of the world's most impressive healers, intuitives, artists and mystics and I wanna meet 'em! See what advice these soothsayers may offer as I set out to get lost.
Painted Desert, Arizona, United States
Mother Nature made an art installation. It's called the Painted Desert. Dream on, humanity.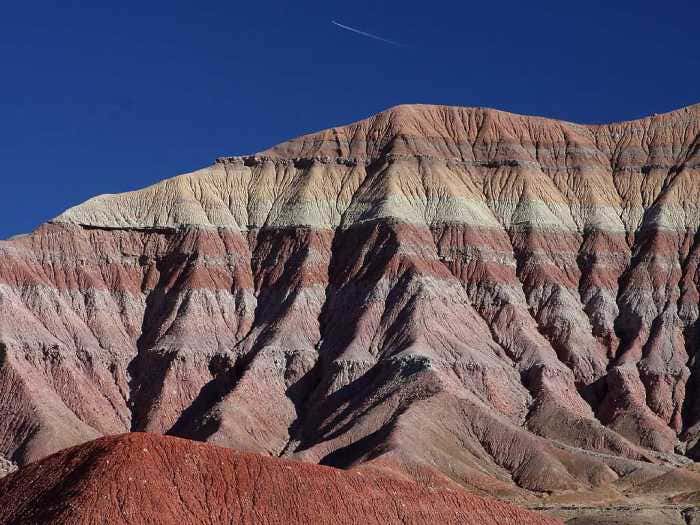 Grand Canyon, Arizona, United States
A visit to this veritable Wonder of the World simply can't be missed. Perhaps I will venture into the valley to visit the Supai tribe, or simply wander off into some great chasm to experience my own insignificance. Who knows what will happen when sublimity blows my mind apart! (It's important to leave lots of room for chance to copilot this experience!)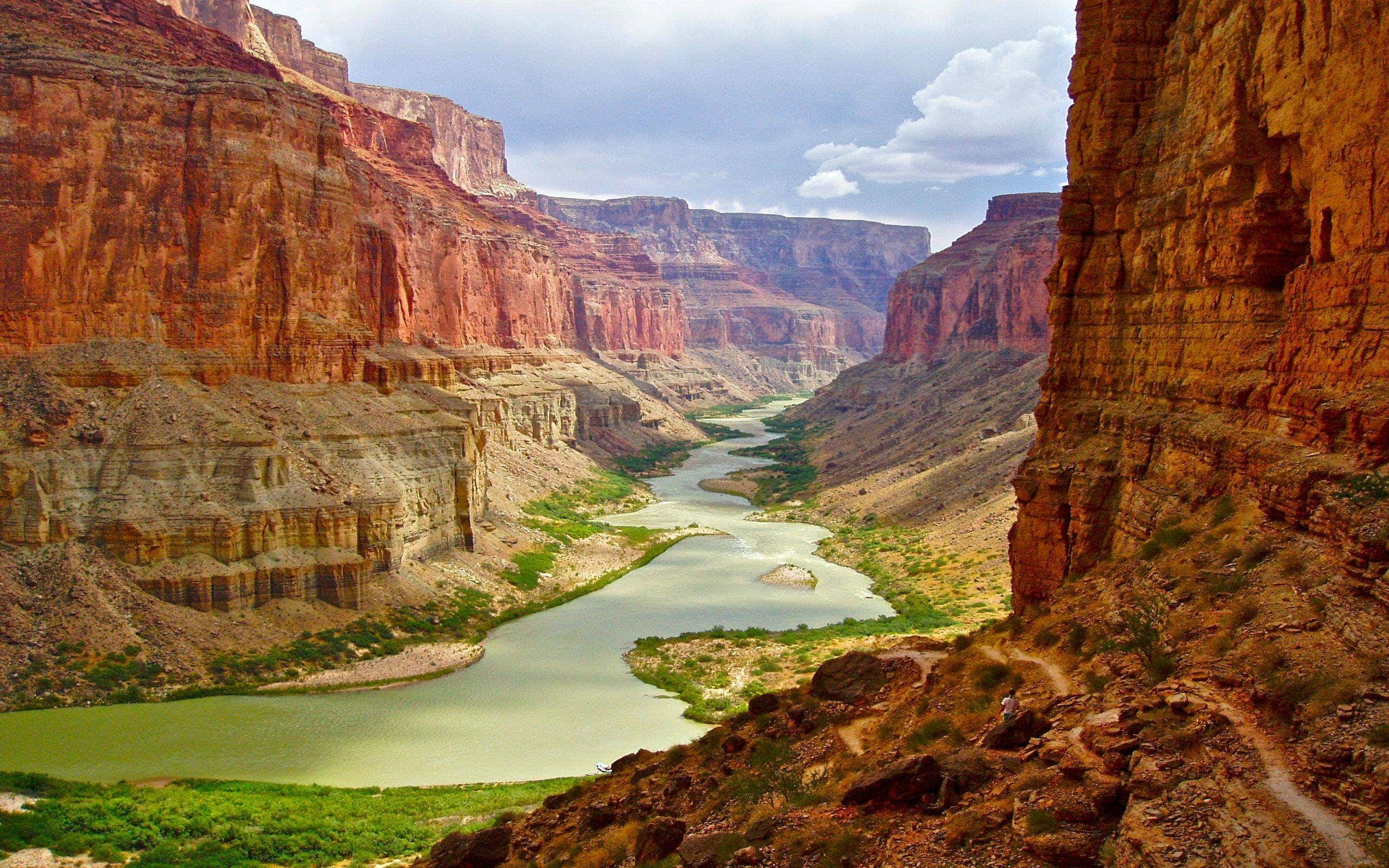 Coral Pink Sand Dunes Rd, Kanab, Utah United States
That "coral pink sand dunes" can exist so far from any shore is a marvel all its own. One I simply must see. I want to see all the colors that great earth spits out, just spinning effortlessly.
Zion National Park, Utah, United States
Zion, for all its majesty and magnificence, has been sitting patiently atop my traveler's bucket list for too long. Specific goal: Climb to the top of Angels Landing: one of the scariest and most narrow hikes in the United States, a combination of steep switchbacks, precarious drop-offs, and beautiful scenery. The reward: a 360 degree view of the red rock canyon. Need it.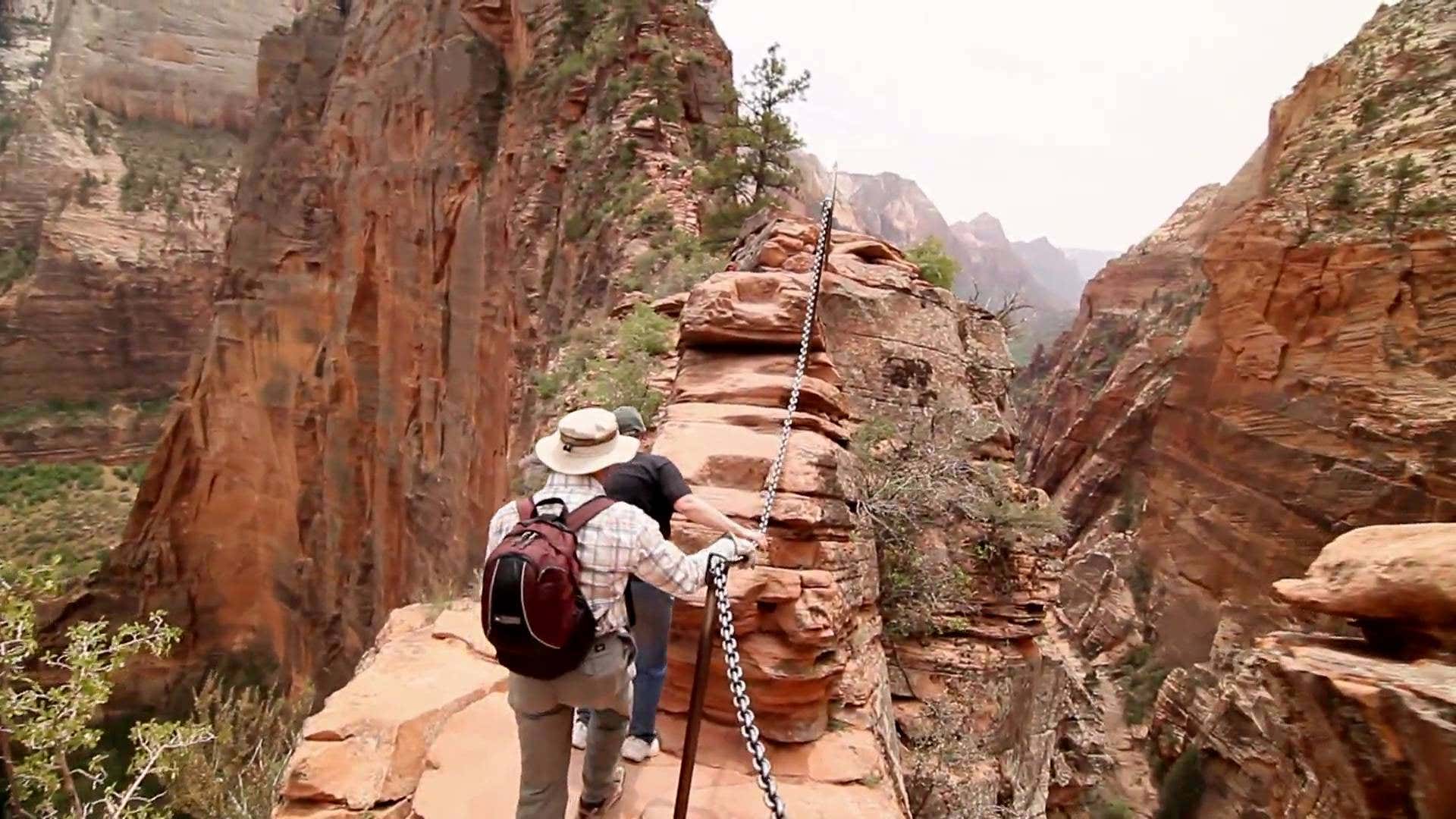 The mysterious rock formations unique to Bryce Canyon have captured my imagination for years. They look like a giant hand scooped up the earth, like a child with handfuls of wet sand dripped it into little castles. I long to sit among them and contemplate that proverbial giant hand. Specific goal: Arrive here on the night of a new moon (aka, a moonless night of total darkness) for the ultimate stargazing experience.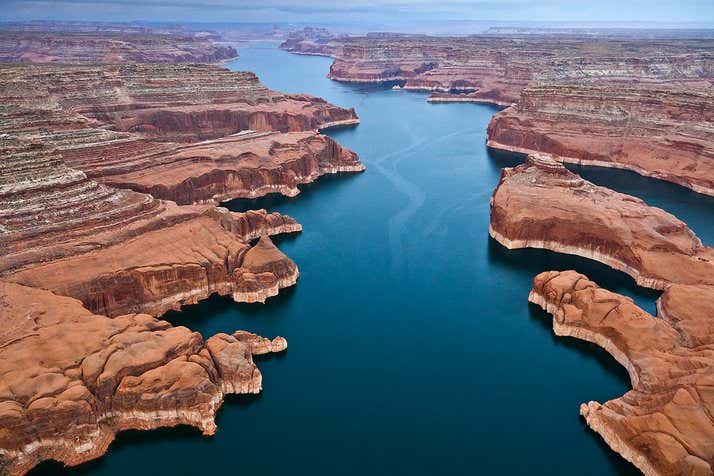 Lake Powell, Utah, United States
Like much of Utah, Lake Powell looks like it belongs on another planet. To allow my imagination to take an extraterrestrial journey while my body cruises the road here on earth: This is my ultimate goal!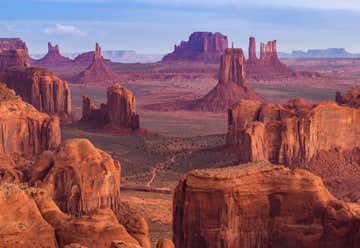 Indn Route 42, Oljato-Monument Valley, AZ, US
It's so close, how could I not stop and visit this ultra famous landmark?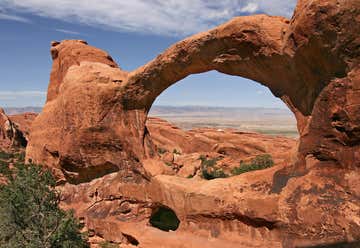 N Highway 191, Moab, UT, US
Arches is a must. It is enormous abstract artwork sculpted by the wind! The real dream is to find myself an adventure guide and base jump off one of these behemoths! The thrill of that jump alone will capture the thrill that winning this sweepstakes is all about for me! Plus, at this point in my journey I'm looking forward to finding some delicious BBQ in Moab!
3419 Olympic Pkwy, Park City, UT, US
After so much wild nature exploration, I'm sure the Holiday Inn will loom like a glorious oasis once I reach Park City! A good shower, some groovy coffee shop vibes, and while I'm at it, a stop in to the Olympic Park for a bobsled ride! Or maybe some "extreme tubing"!
Bonneville Salt Flats, Utah, United States
After blitzing through the lower half of Utah, I will conclude my journey with a long drive to clear my mind. My final destination is the Bonneville Salt Flats. Should the weather play its role, the broad plain of the salt flats will be one giant mirror. Here I will stand and reflect on my journey, my fortune, and my place in this wide world.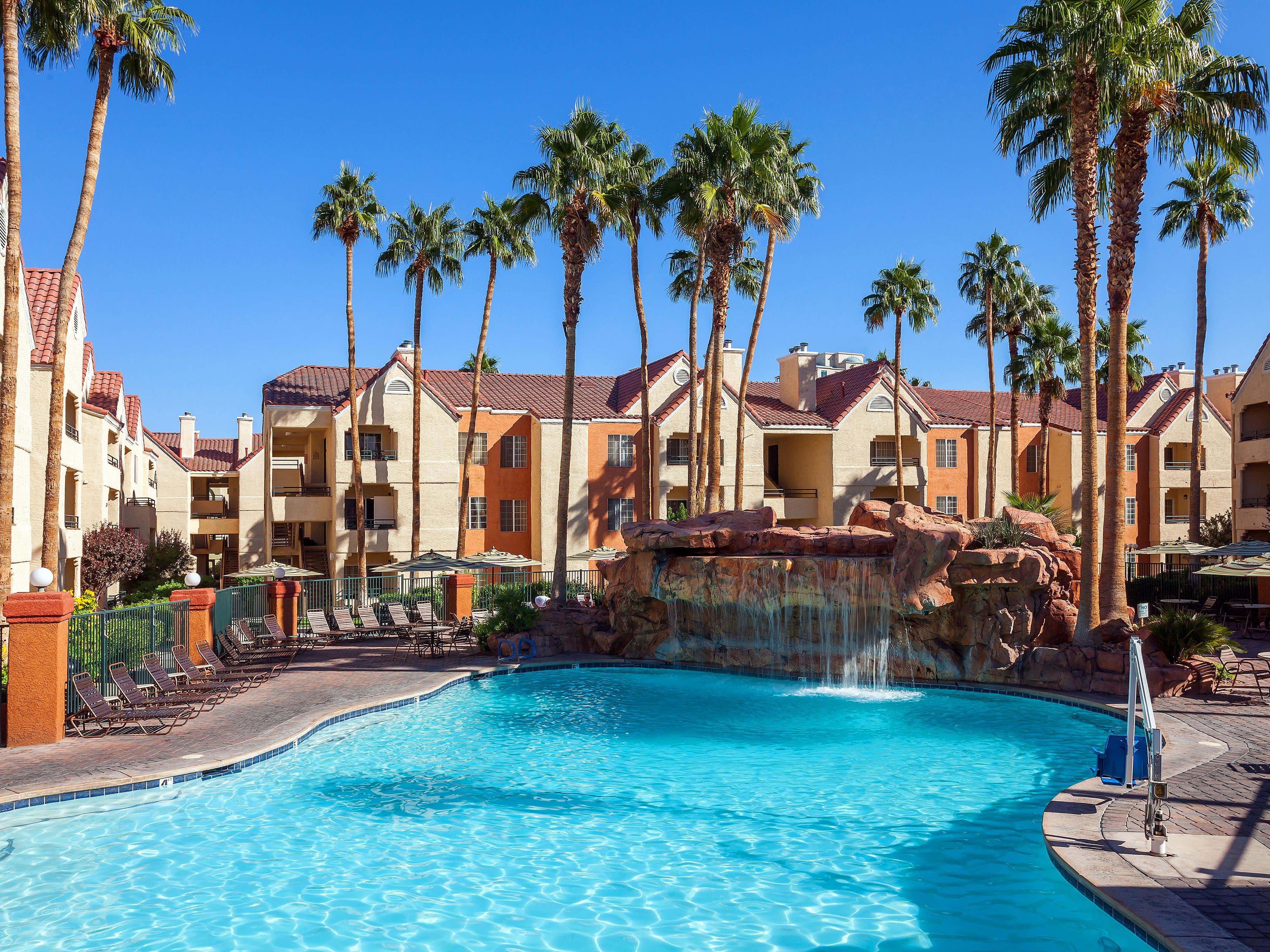 This is a sweepstakes baby! I believe in going out with a bang! A night in Vegas, another place I've never been before, at the probably the nicest Holiday Inn in America, to leave me ripe and ready to cozy back into the bosom of my real life. This is road tripping done right.
So close.... I hope I've made a good impression on you. All love, Red