Only in our dreams could we have planned such an amazing journey. It all started over Easter dinner......
Washington, Pennsylvania, United States
So we rented our Chevy Traverse from the Pittsburgh International Airport to begin our journey
Wall, South Dakota, United States
1359 miles later non-stop with 4 drivers we came across the hundreds of WALL DRUG signs. How can you not stop to see what its all about. Lunch and a nice break well deserved!
Badlands, Wall, South Dakota United States
After some coffee at Wall Drug we headed on over to the badlands. This park is absolutely amazing.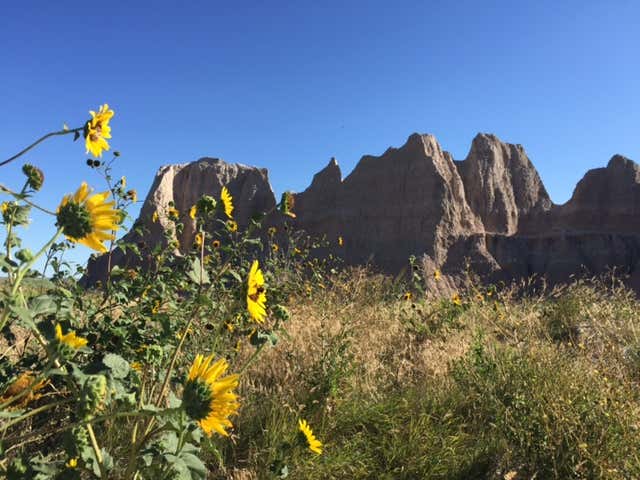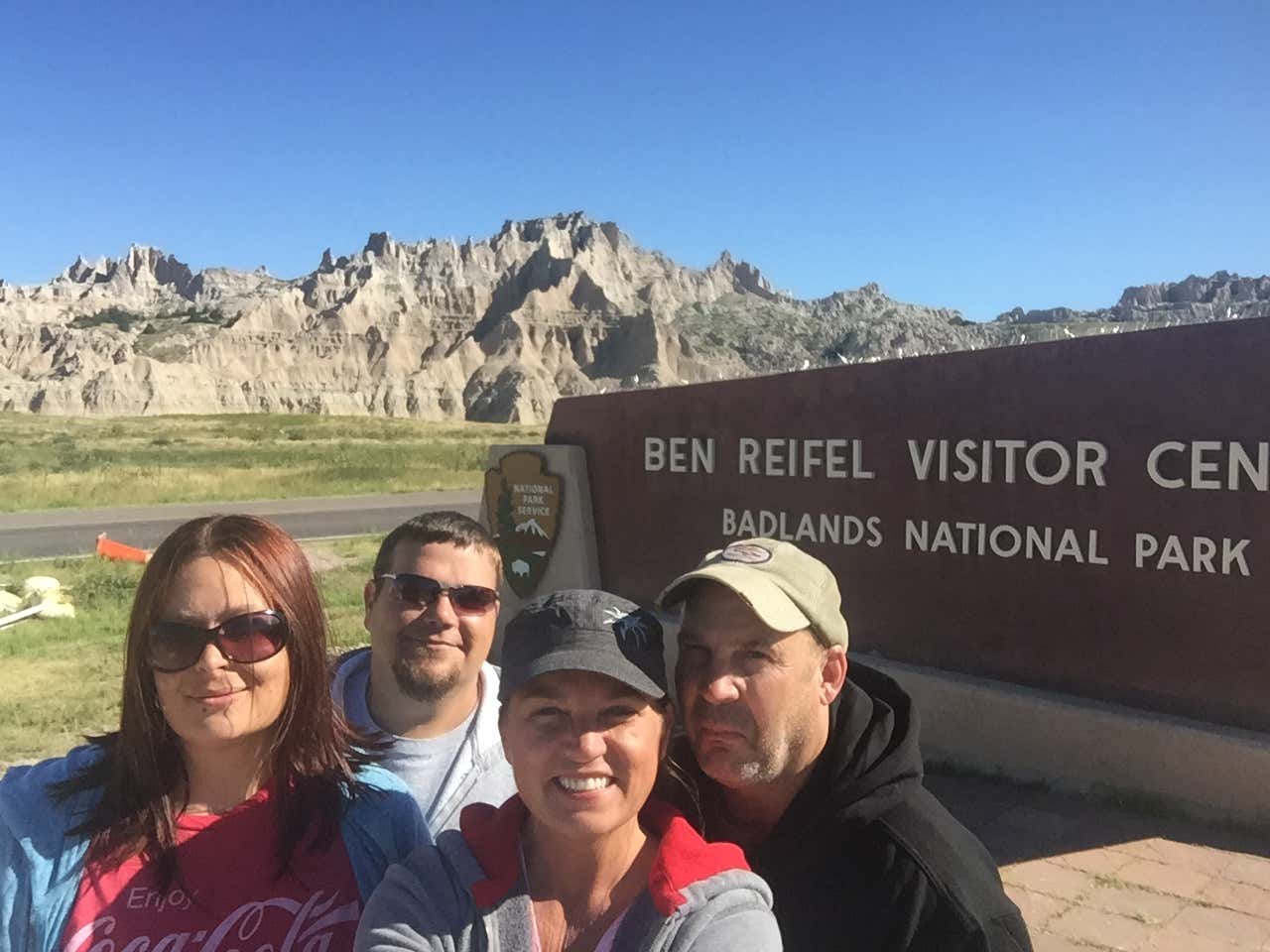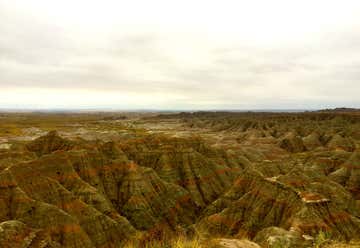 25216 Ben Reifel Road, Interior, SD, US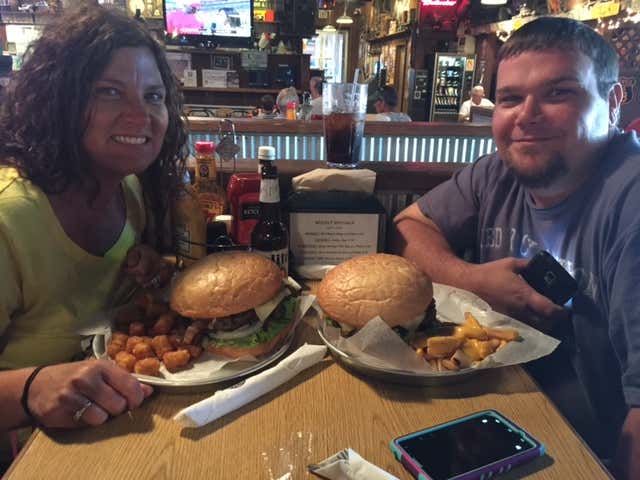 Sturgis was quiet obviously not a bike event, thank goodness! Have to admit had one of the largest hamburgers of my life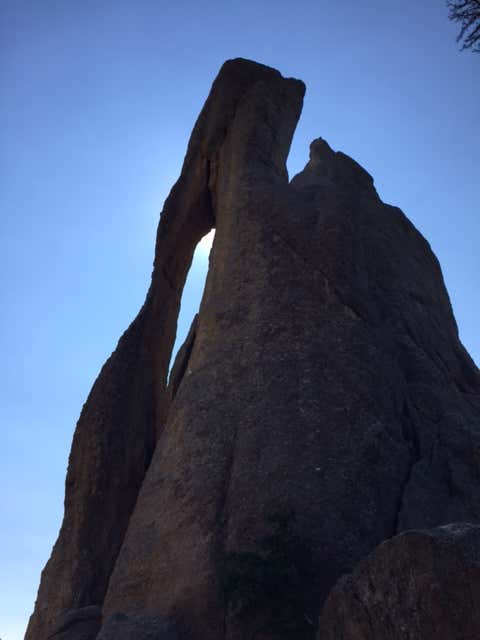 13329 US Highway 16A, Custer, SD, US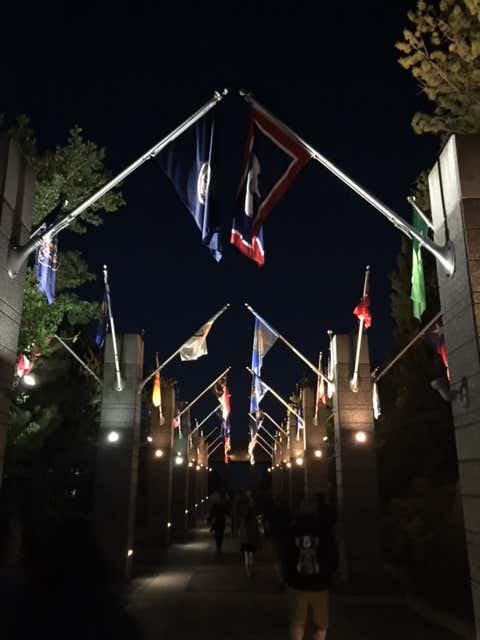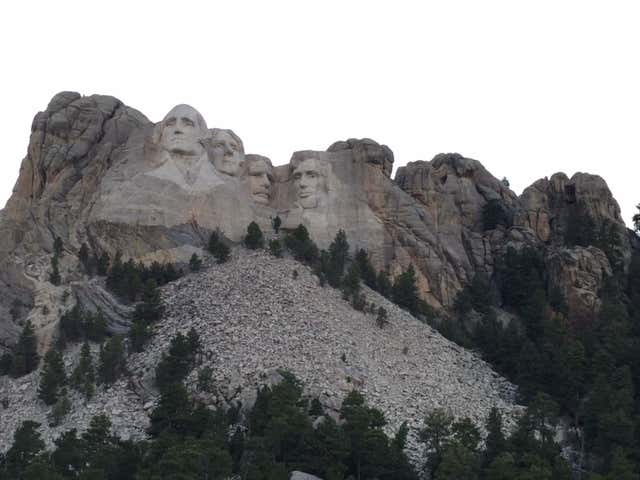 Mount Rushmore, South Dakota, United States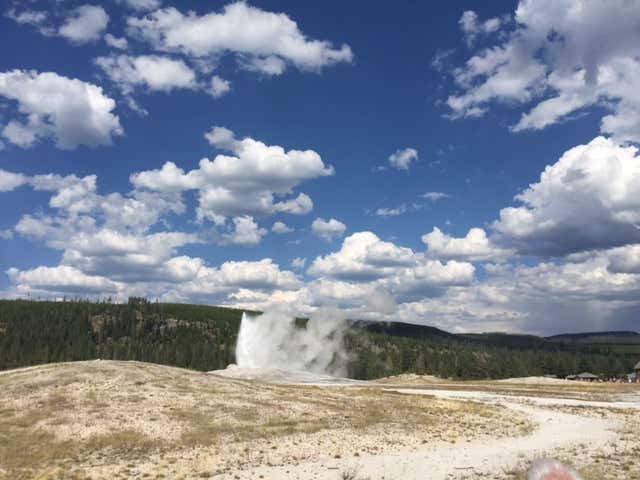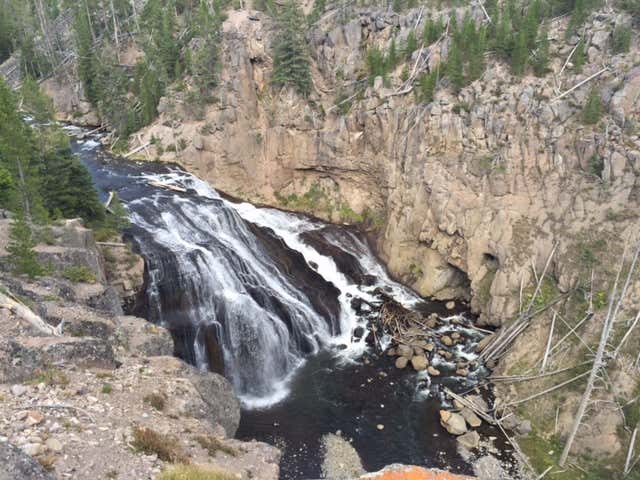 Yellowstone National Park, Wyoming, United States