An Amazing Road I did this year, plus a few destinations I want to add next time!
Fly into Vegas and Rent Minivan for Road Trip! (Unless you have time to drive to Vegas, which my group did not since we live in Pennsylvania).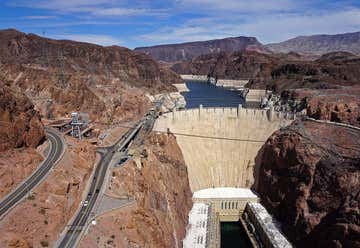 Hoover Dam Access Rd, Boulder City, NV, US
Pit Stop at The Hoover Dam!
105 E Andy Devine Ave, Kingman, AZ, US
In Route to Sedona, drive on Rt 66, its worth the experience.
6871 N. Highway 89A, Sedona, AZ, US
Visit Slide Rock State Park and the town of Sedona.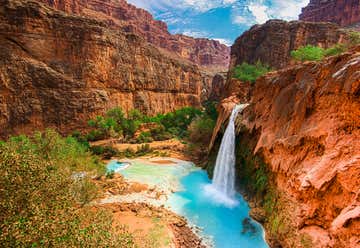 Havasu Falls, Supai, AZ, US
Visit Havasu Falls, I was not fortunate to see this. Make sure you book atleast a year in advance!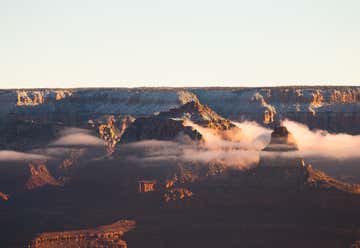 450 AZ-64, Grand Canyon Village, AZ, US
Spend a day visiting spots at the top of the Grand Canyon. The following day hike into the Canyon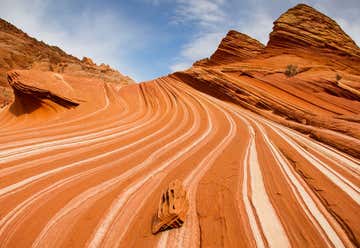 On my bucket list to see The Wave. You have to win a lottery system to see this amazing wonder. So this may not be possible, but worth a try!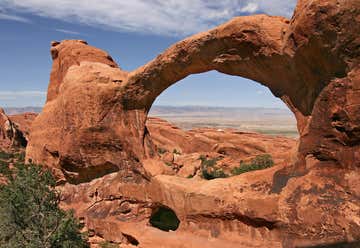 N Highway 191, Moab, UT, US
My favorite Park of the trip, make sure you spend atleast 2 days here. This Park is one of a kind, words can no describe the beauty. Be ready to hike a lot.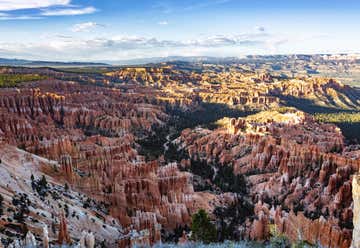 Spend one day at Bryce Canyon hiking a few trails, this was my 3rd favorite spot.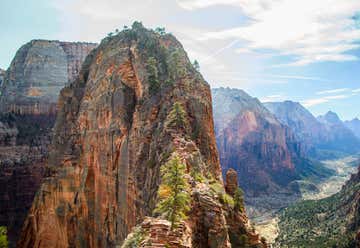 1 Zion Park Blvd, Springdale, UT, US
Spend one day hiking at Zion National Park. If your hiking skills are up to par, make sure you try some challenging trails for an amazing sight!
End the trip with a show in Las Vegas on your last night!