Our 2015 Epic RV Road Trip
Waddell, Arizona, United States
May 2015 - June 12, 2015 we spent 3 weeks going from Waddell, Arizona to Glacier National Park, MT. This was the most incredible trip we all went on together and as individuals. My Mom (who turned 71 on the trip) was so blessed that she was able to see some sights that she never thought she would ever see in her lifetime. My husband and I (married 14 years now) never thought we would see those sites either. Now, we are planning another trip to Montana, for our move up there. So, when we get moved we will have even more opportunities to see the beauty of the Northwest.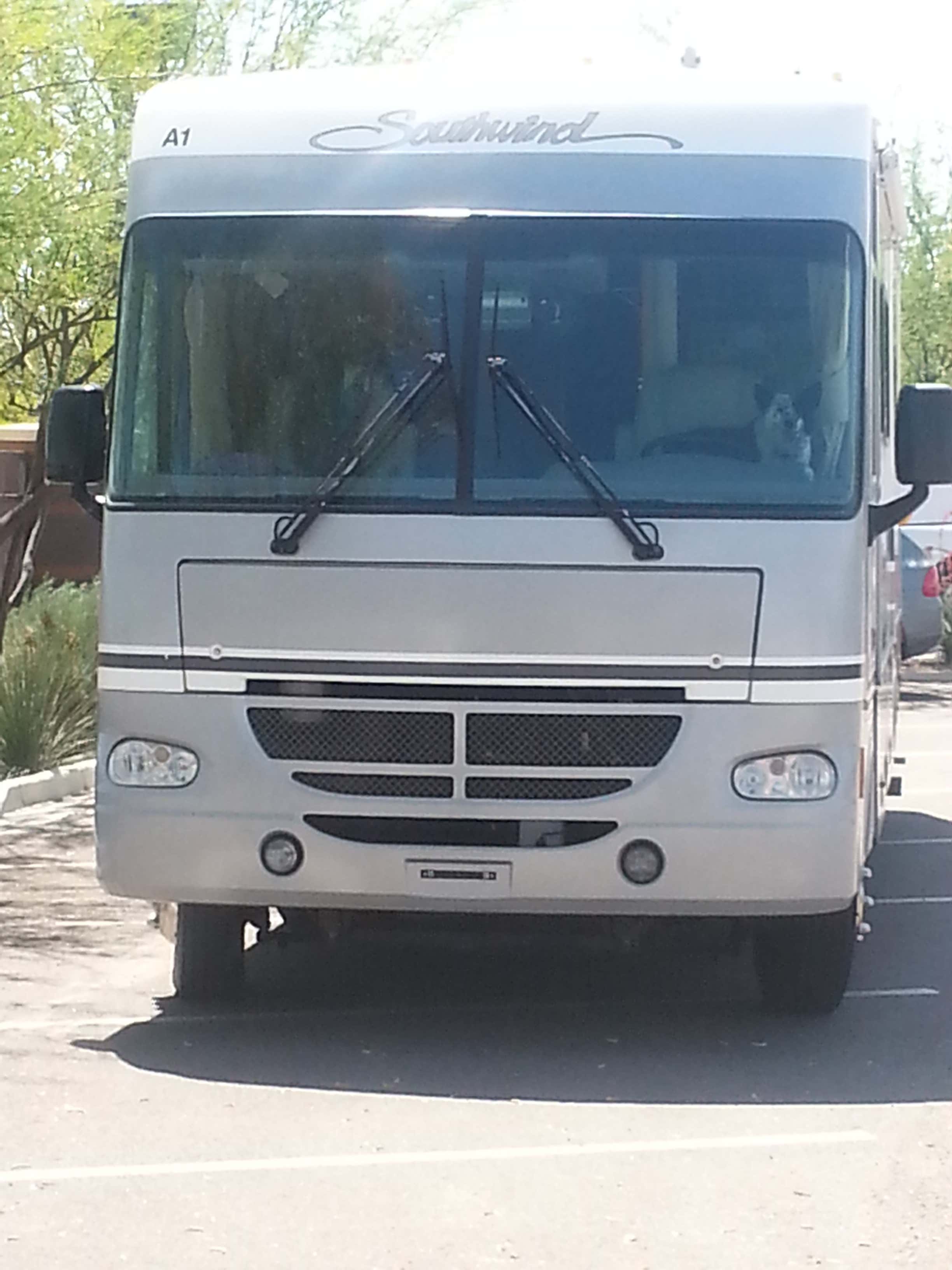 Flaming Gorge Valley, Utah, United States
When we started to come through the Flaming Gorge in Utah (before entering Wyoming) we were in such beauty! The pine trees were covered in snow and it started to snow on us - which I hadn't seen since I was a kid in Ohio. When we entered into Wyoming, there were tears in my eyes - happy ones! It was a dream of mine for over 25 years to get to Wyoming and Montana and even at that time, it still didn't feel real.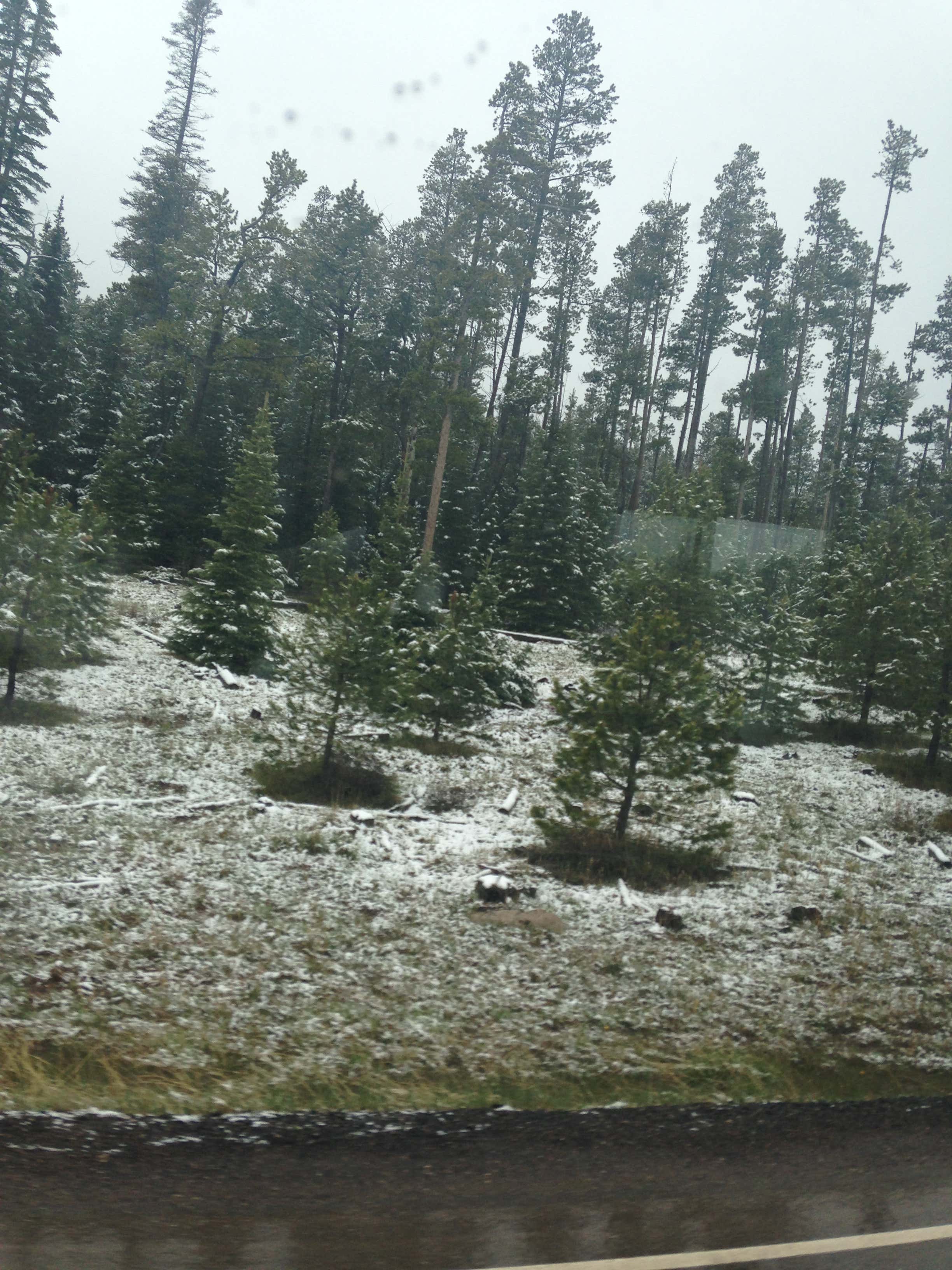 Grand Teton, Wyoming, United States
The name says it all - it was GRAND!! What incredible mountains. I know now that Arizona does not have mountains, we have ant hills compared to Wyoming's Grand Tetons! WOW! Was this a beautiful area. I look forward to going back there some day!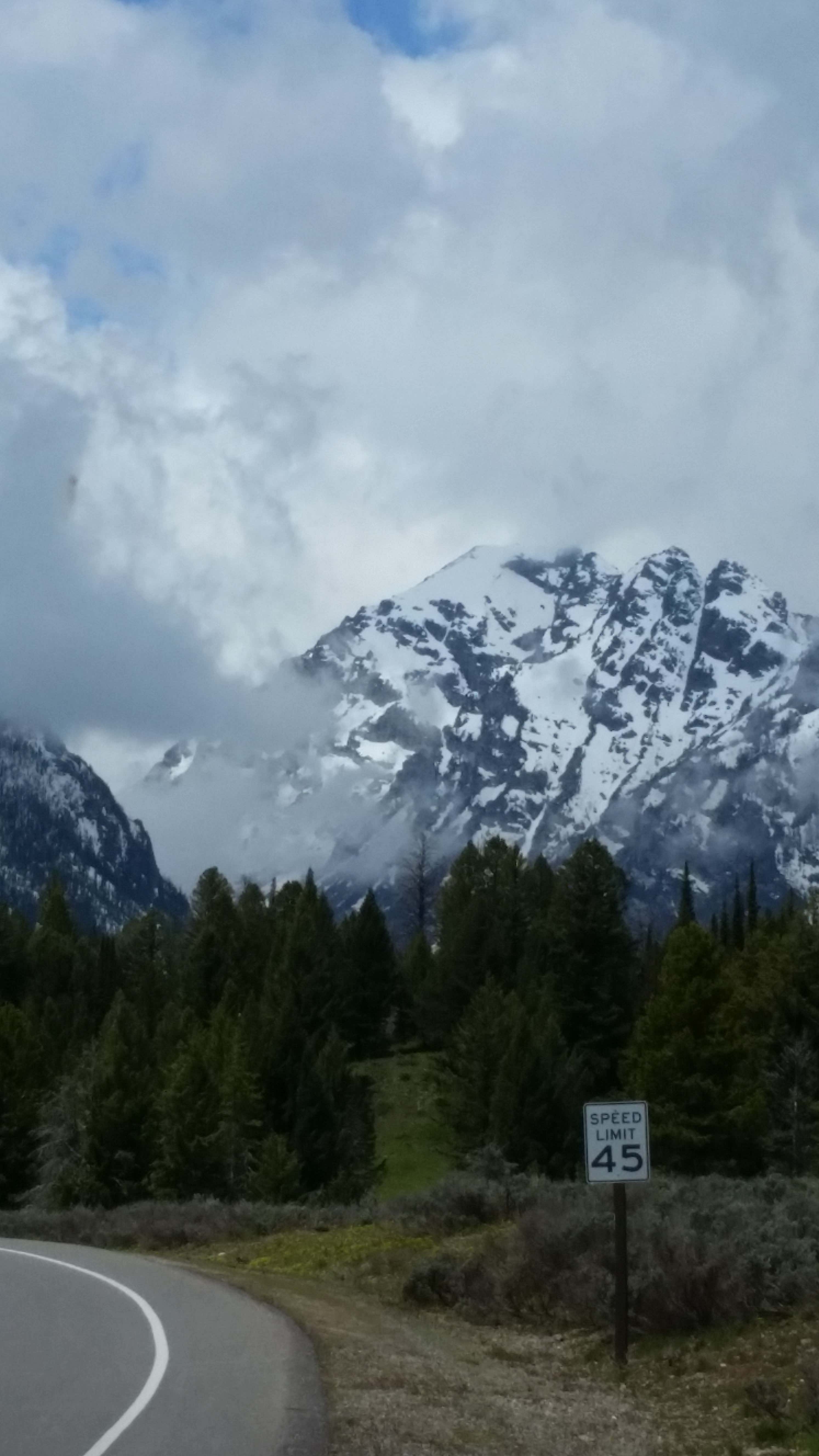 Yellowstone National Park, Wyoming, United States
Yellowstone! There is so much to see and do there, that it would take a full month or more to see and do it all. Some day I pray we get to do that - along with Mom before she passes on. The bison that we saw was the highlight of my trip in Yellowstone. What magnificent animals! Yellowstone is on my list of wanting to go back again and again!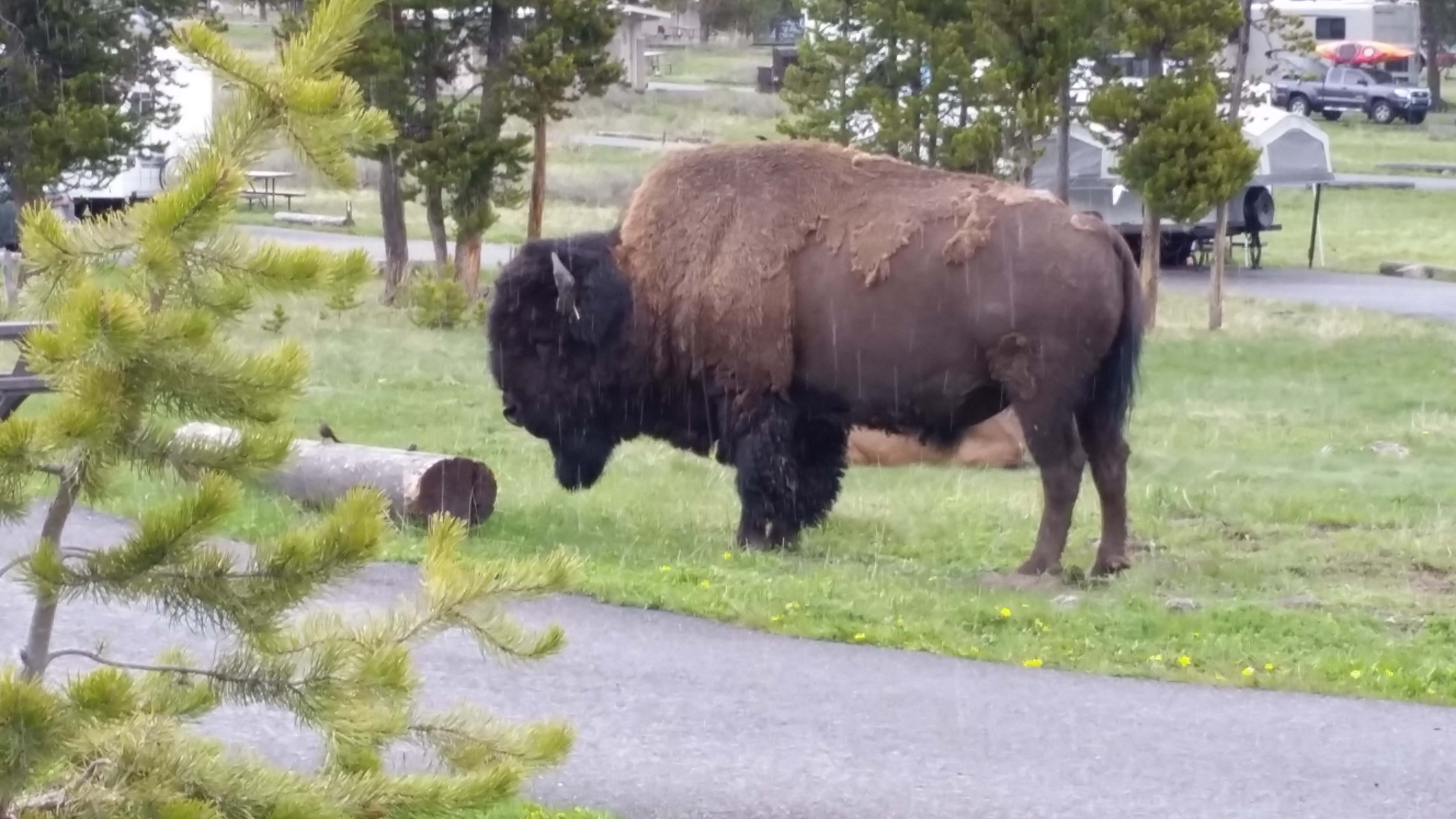 We haven't been here YET! We had 'plans' to drive this way on our trip last year, but decided against it. When we move to Montana, I pray we get to make a trip there a few times - especially in the Fall!
We loved this trip and are still talking about it today. With our next trip less than 2 weeks away now, it will be added to our memories and God willing, we will add even more when we move there. RV'ing is the only way to see the beauty of this country. Canada is on our list of places to visit and also the East coast of the USA!