Harpers Ferry, West Virginia, United States
"The passage of the Patowmac through the Blue Ridge is perhaps one of the most stupendous scenes in Nature. You stand on a very high point of land. On your right comes up the Shenandoah, having ranged along the foot of the mountain a hundred miles to seek a vent. On your left approaches the Patowmac in quest of a passage also. In the moment of their junction they rush together against the mountain, rend it asunder and pass off to the sea" (Thomas Jefferson). Thomas Jefferson thought that Harpers Ferry was one of the most stupendous scenes in nature, yet it is also known for being rich in history. In 1859 John Brown had a raid on the arsenal in Harpers Ferry, today you can see where these famous people from the past have traveled and helped make America great!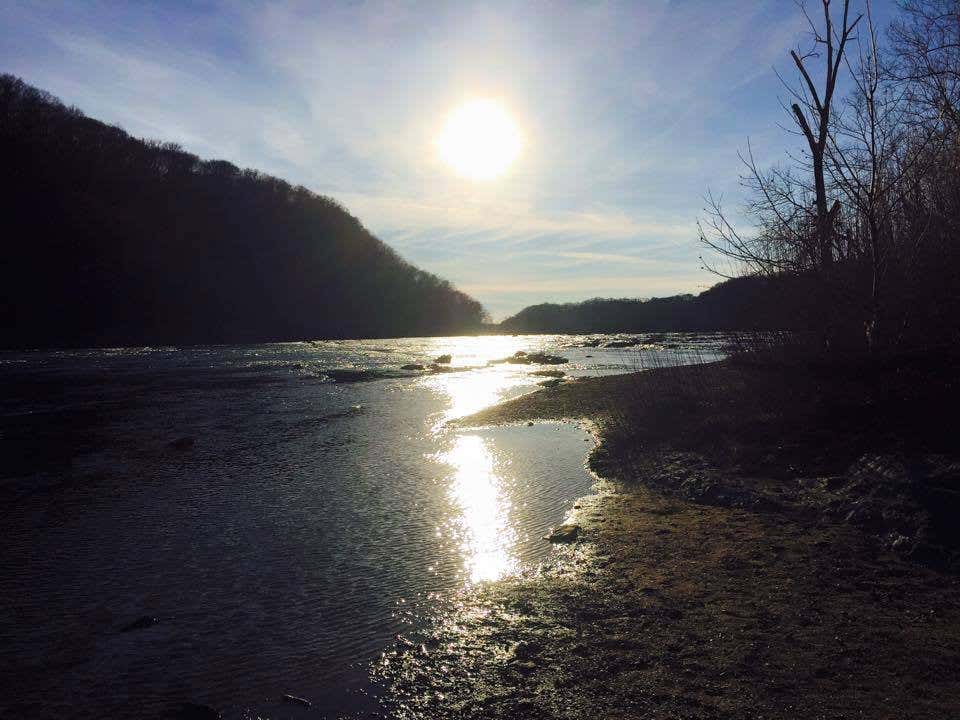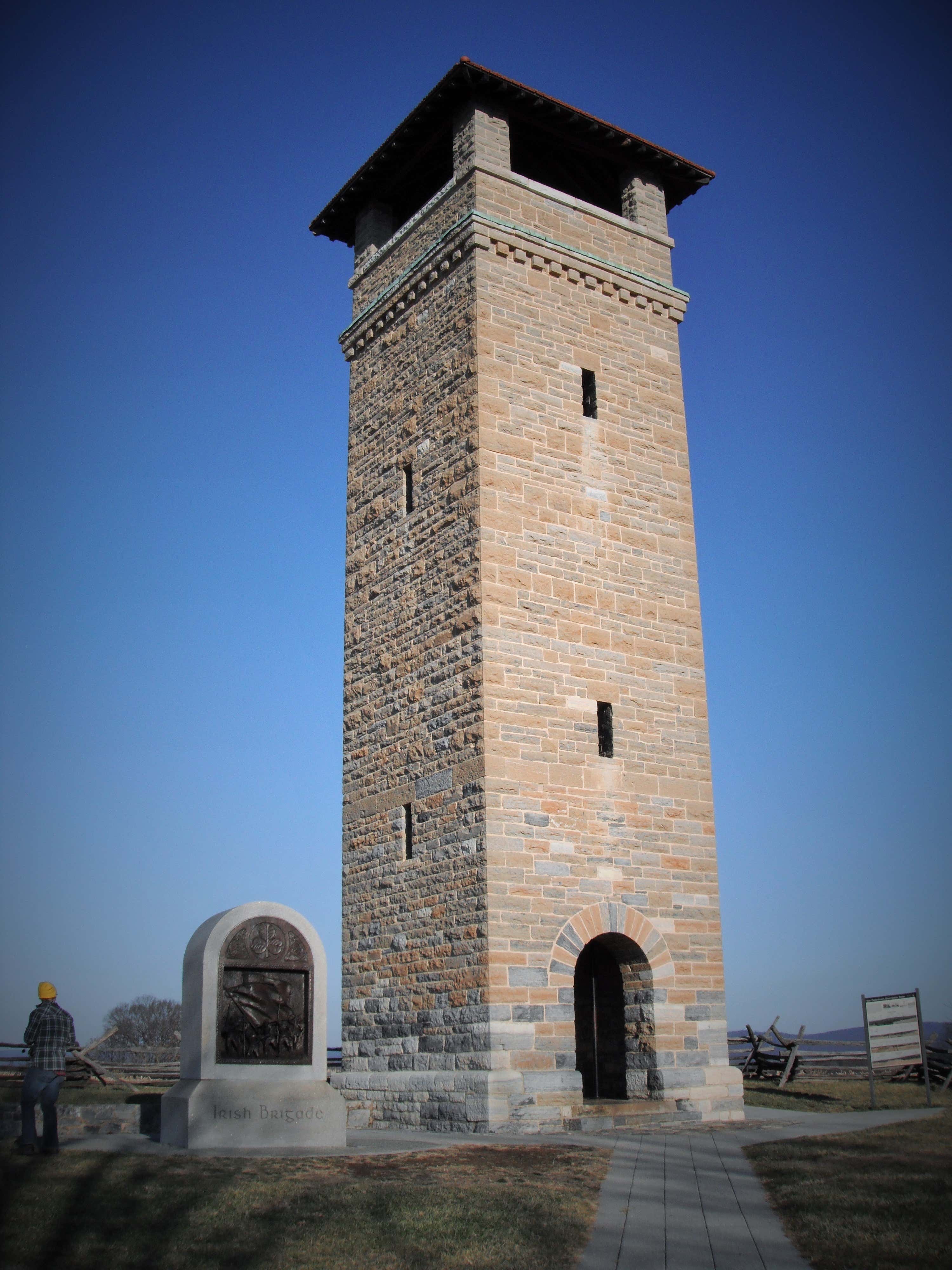 Sharpsburg Maryland has a lot to offer. Around every corner there is a historic site. Sharpsburg is the home of Antietam National battlefield. Antietam is a must see battlefield! It was the single bloodiest day during the Civil war and is well preserved, climb the lookout tower and see where the war took place more than 150 years ago.
Sharpsburg, Maryland, United States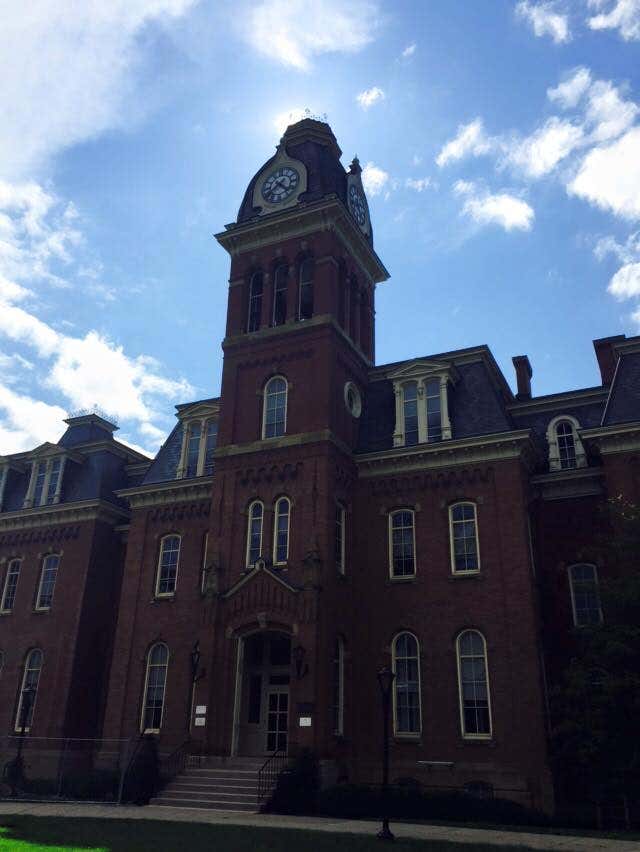 Morgantown, West Virginia, United States
Take a tour of West Virginia State University. Look at the beautiful architecture and tour a very unique college.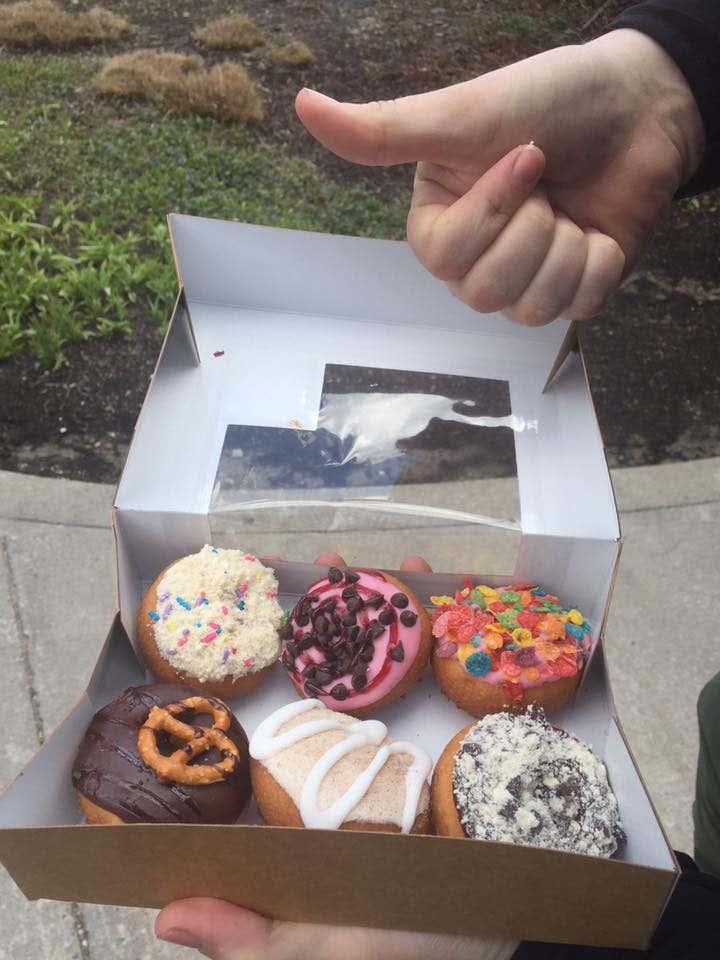 Grove City, Pennsylvania, United States
Grove City premium outlets are AMAZING!!! The deals are out of this world, oh, and the best part is there is no taxes on clothes in Pennsylvania. In the outlet there is a little donut shop (peace, love and donuts) they are the freshest most unique donuts I have ever tasted.