The awesome thing about fossils is that anyone has the chance to dig up something that hasn't seen the light of day for millions and millions of years. Fossils are literally all over. From giant Megalodon teeth in the East to trilobites in the Midwest to dinosaur bones across the West, these gems are hidden all over the country, ready to be discovered-- maybe even by you! Here are some of the best places to dig in the dirt, and maybe even find something valuable!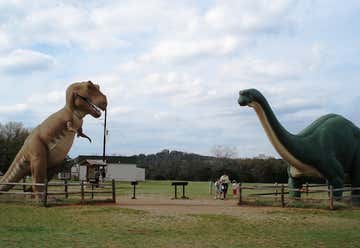 4 miles west of Glen Rose. Take US Highway 67 to FM 205 for 4 miles to Park Road 59; then go one mile to the headquarters., Glen Rose, TX, US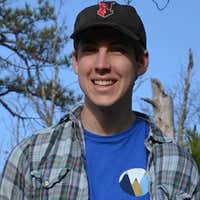 Life's an adventure. Live it.