Need a break from work? Behold the wondrous beauty of Oregon's incredible waterfalls. I realize that sounds trite, but seriously, the Pacific Northwest is one of the most lush places in all of America. It's a veritable paradise of enchanted forests, mammoth mountain peaks and stunning waterfalls. Though there are tons of amazing falls in the state, these six Oregon waterfalls are a few of our favorites. Click on the pictures to learn more.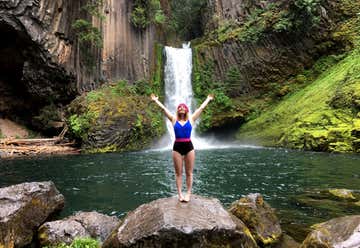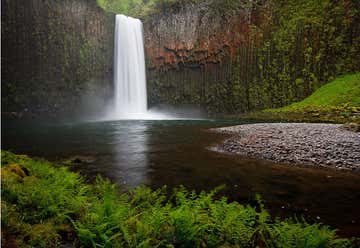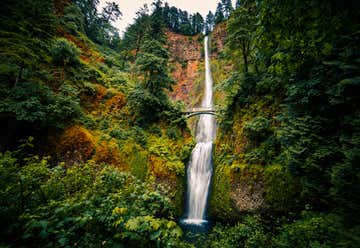 Exit 31 off I-84 or Exit 17 Hwy 30, Troutdale, OR, US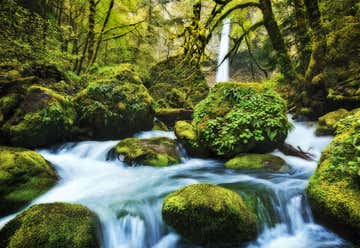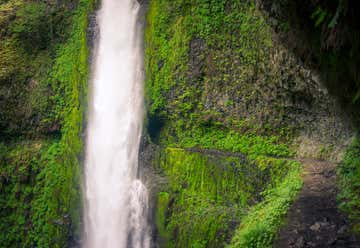 Columbia River Gorge, Portland, OR, US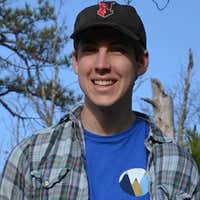 Life's an adventure. Live it.