Colorado is home to some of the most beautiful landscapes. Starting in Denver (or any of the locations), you can do an epic loop to see some of the most iconic National Parks.
Be sure to use hashtag #EndlessCaravan and #LocalAdventurer on your trip so we can check it out too!
We chose Denver as a starting and ending point because you can stock up and enjoy the comforts of a city before hitting the National Parks.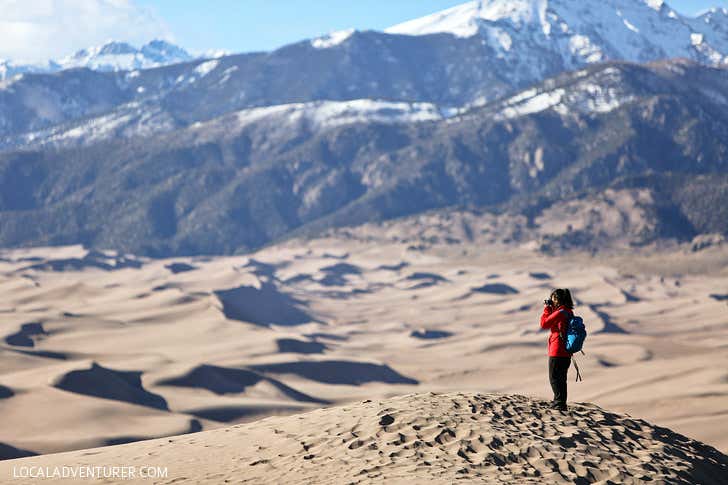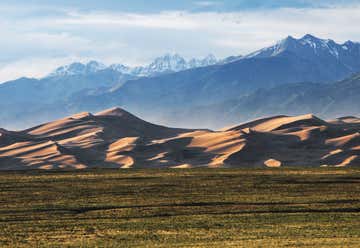 11500 State Highway 150, Mosca, CO, US
Home to the tallest Sand Dunes in North America, Great Sand Dunes offers a ton to explore! During our visit, we did some off roading, took photos of the night sky, and hiked the dunes, but the highlight was definitely sand boarding. It was our first time doing it and we highly recommend anyone who visits to try as well.
Here are just 9 things you can do at the park: 1. Hike the Highest Dune You Can 2. Sandboarding and Sand Sledding 3. Explore Medano Creek 4. Drive Deep into the Park in a 4WD 5. Experience the Night 6. Shoot Endless Photos 7. Explore on Horseback 8. Go Fat Biking 9. Stop by the Visitor Center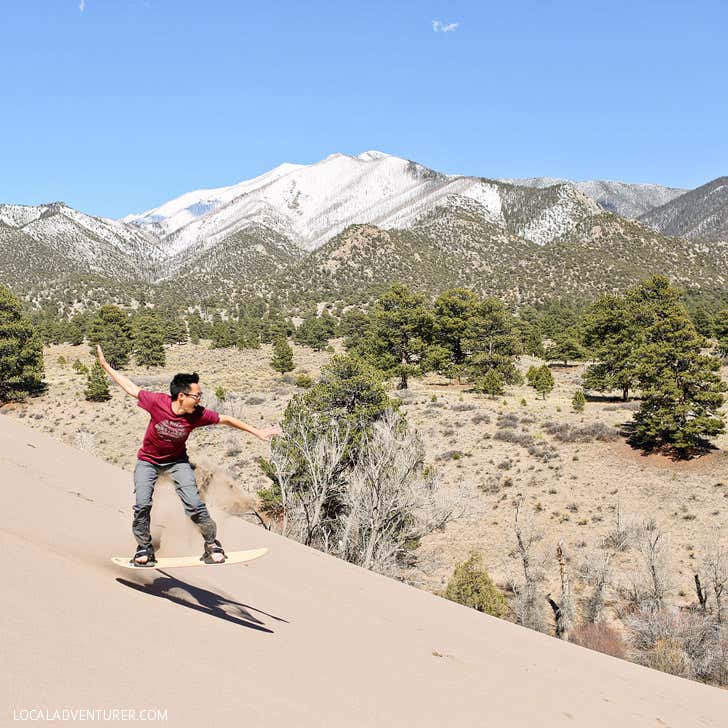 102 Elk Creek, Gunnison, CO, US
This beautiful Recreation Area gives you a chance to relax, play, and photograph beautiful scenery. Think of any water activity, and you can most likely do it here.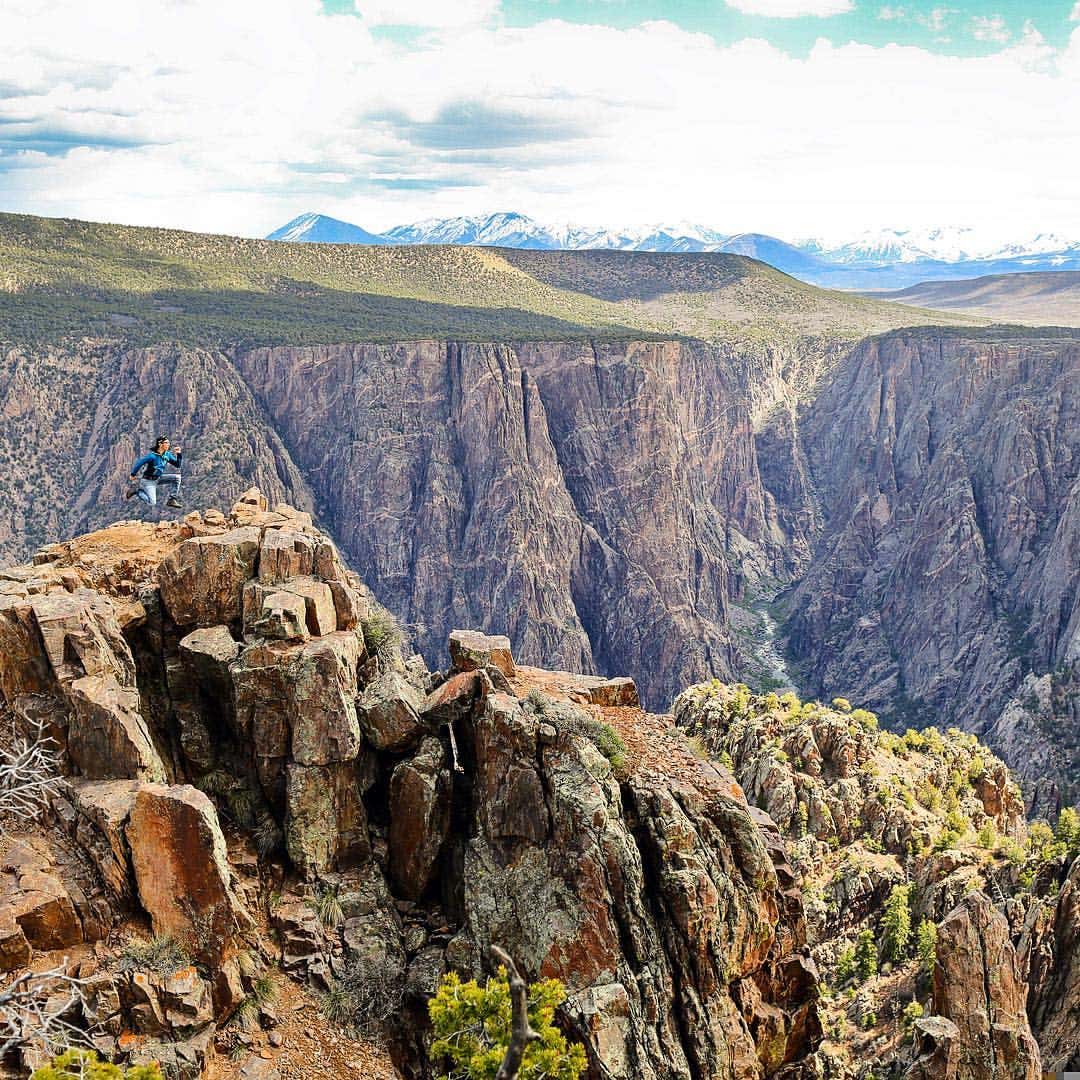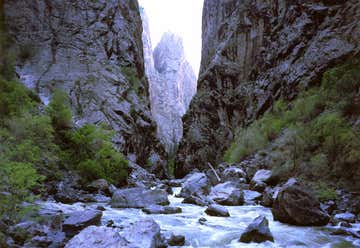 9800 Hwy 347, Montrose, CO, US
Black Canyon of the Gunnison National Park has some dizzying viewpoints! Test your fear of heights and awe at the power of a rushing river. If you're more adventurous, there are a ton of wilderness trails too.
The best way to start your exploration is by stopping by the Visitors Center to find out more, then do the scenic drive. There are a ton of pull outs and view points that make it easy to explore the canyon. And don't forget to end the day at Sunset View. It has a spectacular view!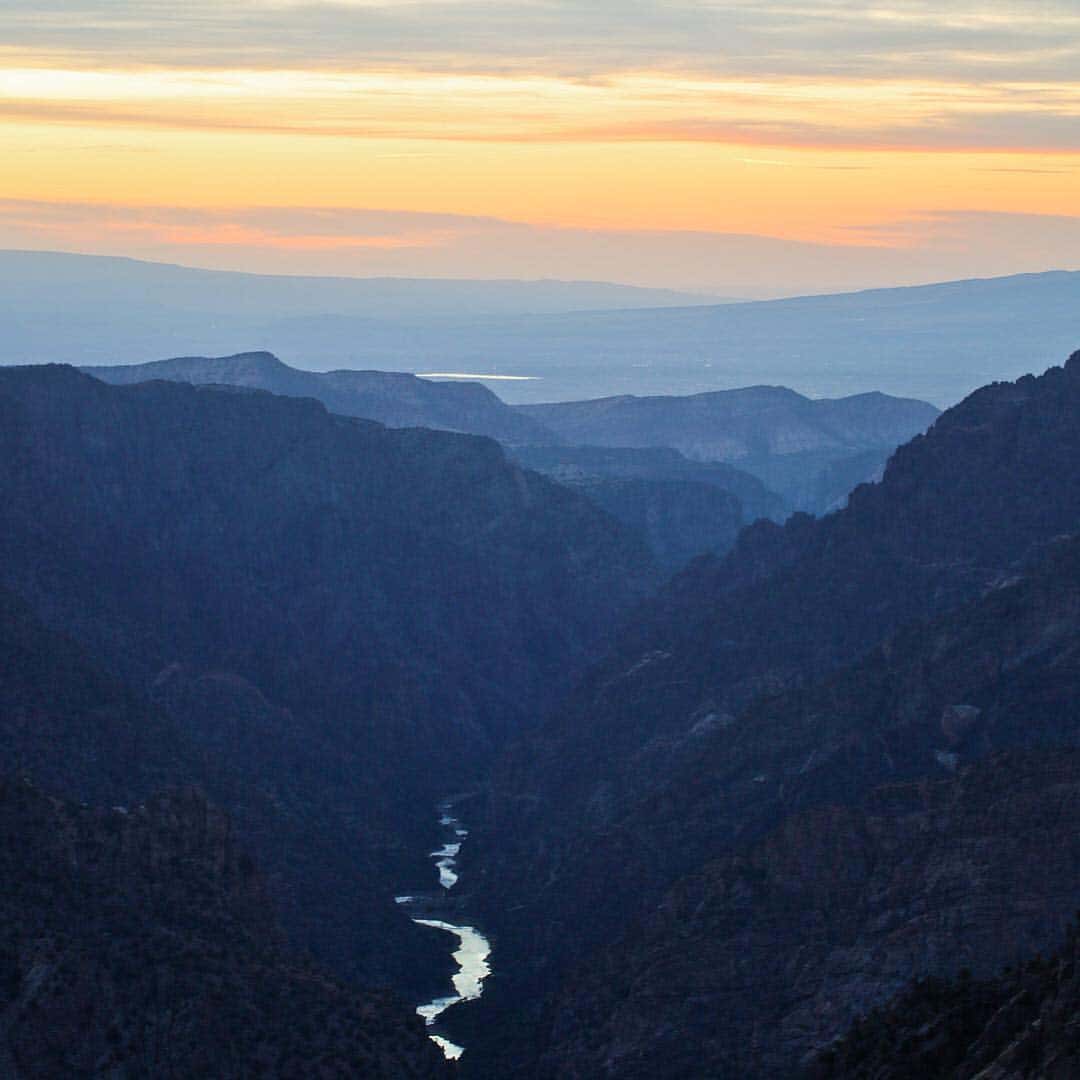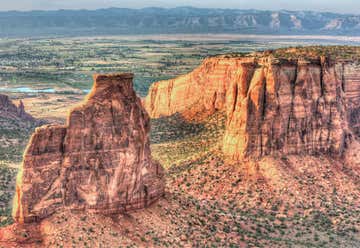 1750 Rim Rock Drive, Fruita, CO, US
Stop by Colorado National Monument before heading back towards Denver. Spend a day driving through the monument and stopping at the pullouts. There are even some short hikes if you want to get some better vantage points!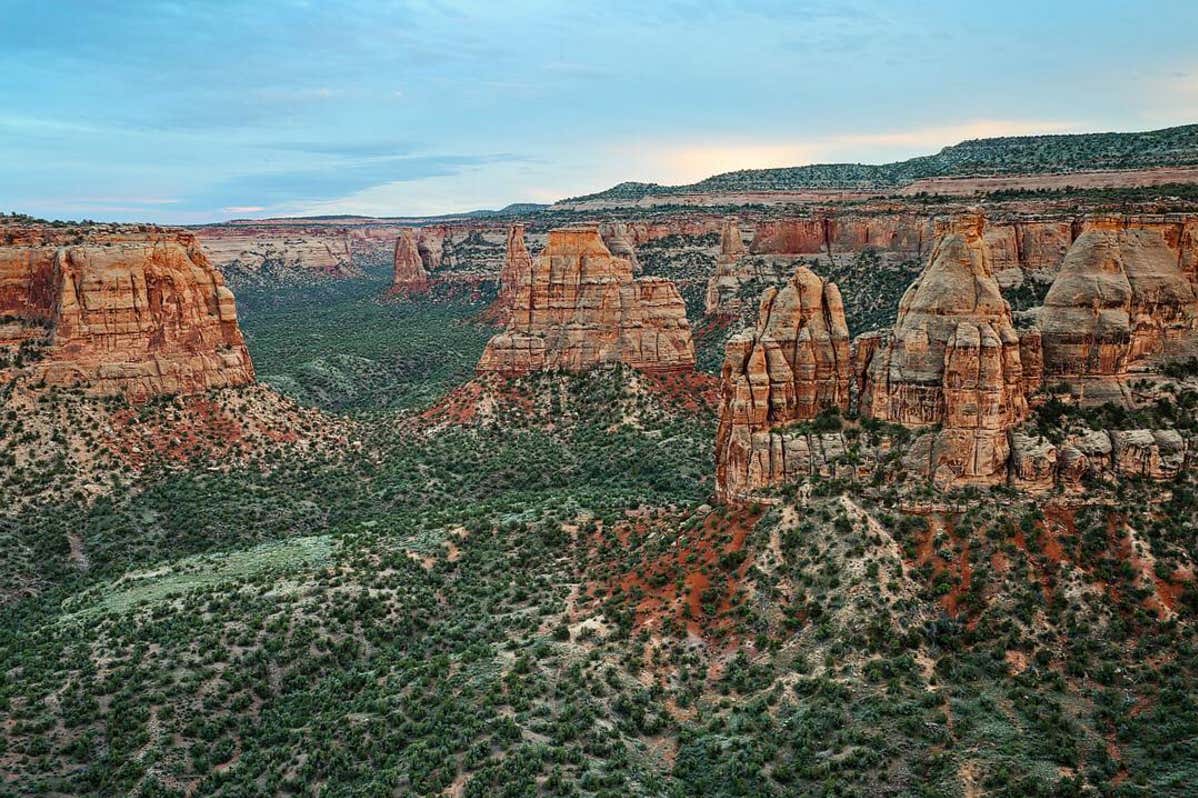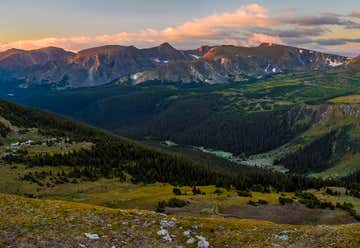 1000 US Highway 36, Estes Park, CO, US
End the trip with one of the most beautiful National Parks in the US. Huge mountains, sprawling meadows, and tons of hikes gives you plenty of options on what to do. Be sure you're prepared for the season with appropriate attire and gear! And don't forget to use the Visitors Center and Park Rangers as a good resource to plan your time there.
You did! Now relax, eat, and take in the city before moving onto your next adventure.
Share your trip with us using #EndlessCaravan and #LocalAdventurer.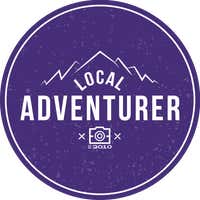 Hi, we're Esther & Jacob. We believe that adventure can be found anywhere, and our blog is focused on finding adventures both near and far. We are ATLiens who have been on the move, trying to discover the world one new city at a time: LA in 2013, Las Vegas in 2014, San Diego in 2015, and currently living in an Airstream. Follow along with us at http://localadventurer.com/endless-caravan.