Come learn the stories of one of the most important chapters in America's history. The museums and historic sites in this guide focus on preserving the culture of life on the Oregon Trail. See artifacts from everyday pioneer life, visit forts that once guarded pioneers from feared Native American attacks, examine actual ruts left by the wagons constantly moving westward. You'll uncover every aspect of the Oregon Trail and want to delve further and further into its complex history. Sure, it's nothing like playing The Oregon Trail on your old PC, but at least you won't have to worry about feeding your oxen or dying of dysentery. So, take on your own manifest destiny and discover the history and intrigue of traveling along America's final frontier.
The best time of year to travel the Oregon Trail is late spring, summer and early fall. During this time of year the weather will be temperate and you won't have to worry about any of the harsh winter conditions that plagued the pioneers during days of old.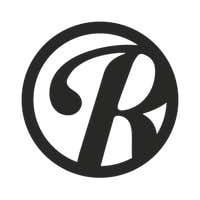 Roadtrippers helps you find the most epic destinations and detours—from roadside attractions to natural wonders and beyond.