Most of the national parks located in the Southeast are ideal for RVers, with plenty of nearby amenities and lots of activities for every type of outdoor adventurer. It's even possible to visit all four of the parks below in one 700-plus-mile road trip.
Read the full story on Togo RV.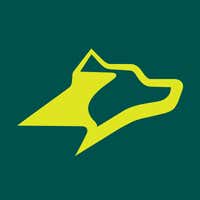 Meet your RV companion: Togo RV's app and website keep RVers inspired and on the move. Read more RV tips with RV Living and download our app!