National park campgrounds typically get most of the attention, but their RV campsites often book out months in advance and first-come, first-served spots are competitive. State park campgrounds, on the other hand, can be more affordable, more RV-friendly, and are often equally as gorgeous.
Read the full story on Togo RV.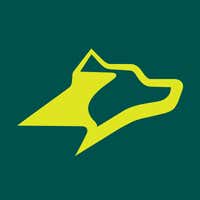 Meet your RV companion: Togo RV's app and website keep RVers inspired and on the move. Read more RV tips with RV Living and download our app!