The campground was well-kept and campsites were spaced out nicely so our area felt private. Plus, you get walking access to trailheads and a pond without having to leave the campground. Cell service was spotty and there was no WiF.
4239 VT RT 232, Peacham, VT, US
22 State St, Montpelier, VT, US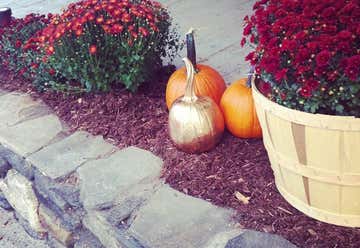 1425 Us Route 2, Marshfield, VT, US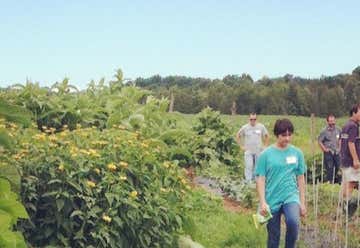 283 Cabot Plains Rd, Cabot, VT, US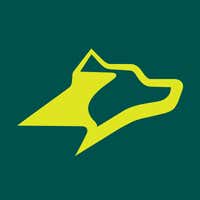 Meet your RV companion: Togo RV's app and website keep RVers inspired and on the move. Read more RV tips with RV Living and download our app!