Traveling to an urban area differs greatly from trips to remote settings, but can be just as rewarding. These are some of the best urban campgrounds to park your rig for a big-city vacation.
Read the full story on Togo RV.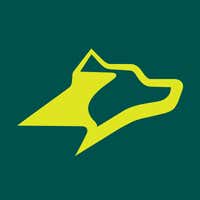 Meet your RV companion: Togo RV's app and website keep RVers inspired and on the move. Read more RV tips with RV Living and download our app!