Campgrounds near amusement parks are often convenient, less expensive than nearby hotels, and have fun extra perks. Here are 12 campgrounds located at or near some of the best amusement parks in the U.S.
Read the full story on Togo RV.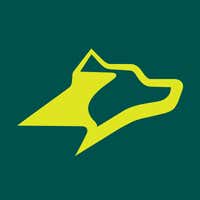 Meet your RV companion: Togo RV's app and website keep RVers inspired and on the move. Read more RV tips with RV Living and download our app!