From a Western-themed RV park in Maryland to RV camping at Disney World in Florida, these are the best RV resorts for families, guaranteed to be the highlight of your next vacation.
Read the full story on Togo RV.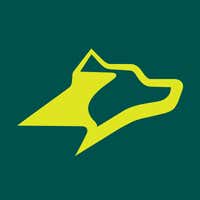 Meet your RV companion: Togo RV's app and website keep RVers inspired and on the move. Read more RV tips with RV Living and download our app!